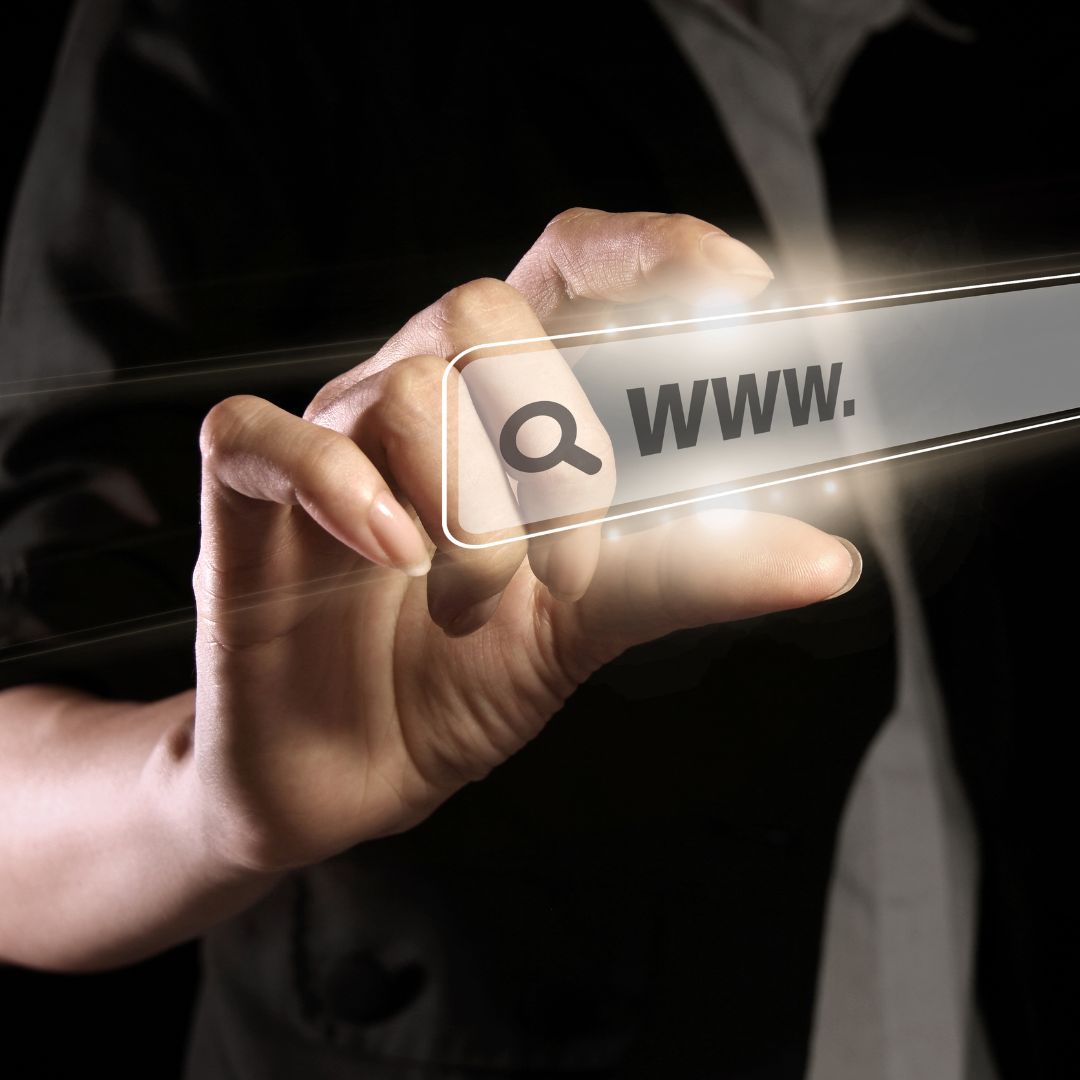 Notice anything different? We have a brand new website!
A fresh look with new and improved features. We want you to have the best possible experience when entering our site, and these advanced tools ensure just that. But what changed? Let's take a look.
New specs
Users can now follow a simplified process when looking into their mortgage options. With our new purchase, refinance, and amortization calculators, you can get an idea of what your monthly payments might look like and where that money goes.
In addition, our website now features our updated loan products, so you can browse through your loan options before speaking with a loan officer! Then, once you have an idea in mind of what you'd like to do, you can use our rate quote generator for an accurate estimate. We'll do the shopping around for you!
Not convinced yet? Scroll to the bottom of our new home page to flip through our many 5-star reviews. See why people enjoyed working with us and how we differ from other lenders! We want you to believe in us, just like we believe in getting you the best deal for your mortgage.
let's get started
Use our free mortgage and amortization calculators to determine your monthly payment, including mortgage insurance, taxes, interest, and more.
To get started with the mortgage loan process, get a free rate quote or fill out our online loan application to get pre-approved!
Get My Free Rate Quote