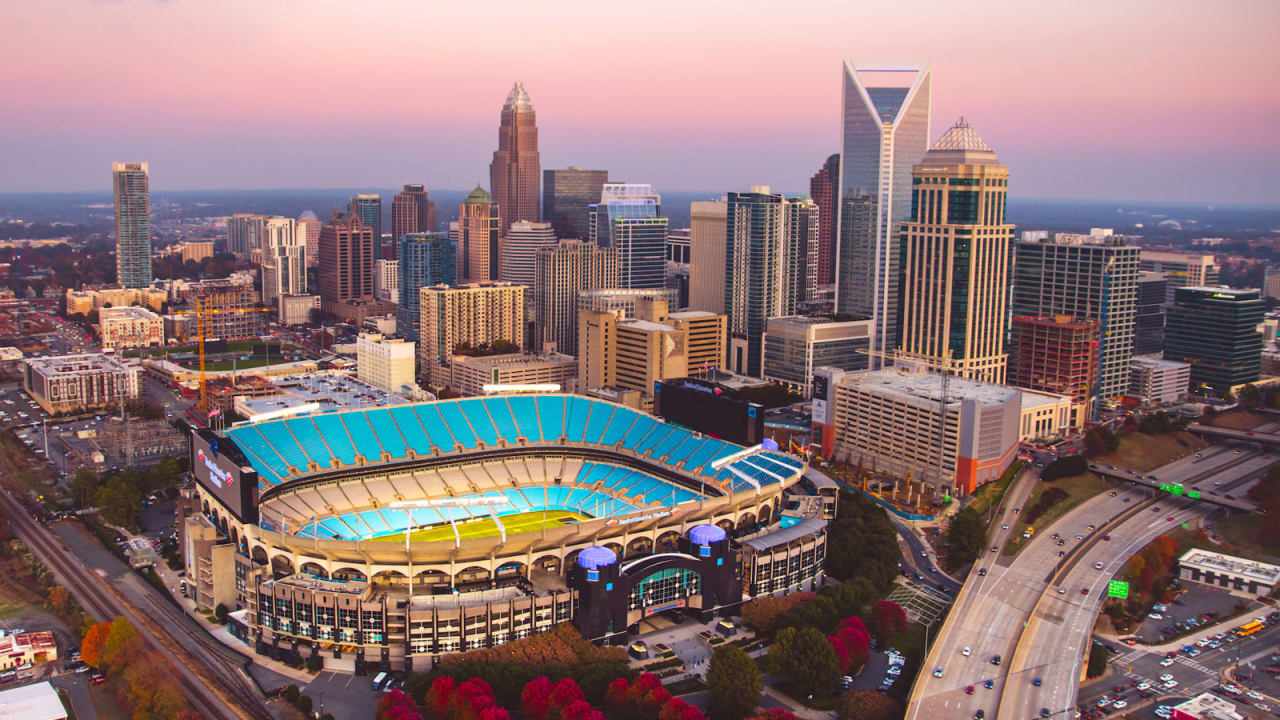 The mortgage world has experienced layoffs lately due to rising rates and fewer refinancing options, which may have affected your service or even your team. If you find yourself looking for a company that will give you a competitive edge, take care of your customers, provide an outstanding culture, and put your marketing on the map, you need to meet our Loan Pronto family.
We are one of the top mortgage brokerage companies in the country, situated right here in the heart of uptown Charlotte.
Why should you join Loan Pronto?
Better rates and pricing
No management layers
More loan options
Young, happy team
Positive work environment
Your database is always yours
For years, we have grown simply by word of mouth with colleagues telling their friends and loan officers who have seen our model and want to join. But this summer, we are looking for FIVE outstanding new teammates who can generate their own business and want to be part of an incredible team.
As a self-generating Loan Officer, you will:
Guide borrowers on loan products, financial status, and payment methods
Assist customers through the loan application process with our streamlined CRM platform
Continue building referral networks to locate your prospects for loans
Navigate customer complaints and take appropriate action to resolve them
Develop and promote your personal brand on social media platforms
To be a rockstar in this role, you need these traits:
Relationship-focused
Resourceful
Team-first mindset
Clear and consistent communicator
Coachable
Experienced with purchase business
Qualifications:
Must have a Bachelor's degree
Proven track record of success as a Loan Originator (3-7 years of origination experience preferred)
Brings in own book of business without depending on company leads
World-class customer service and sales skills
NMLS Required
If you can handle yourself and are a proven hunter looking for a fantastic place to grow your business, Loan Pronto is for you. Apply on LinkedIn or send your resume to Claire Kendall at [email protected].
Get My Free Rate Quote