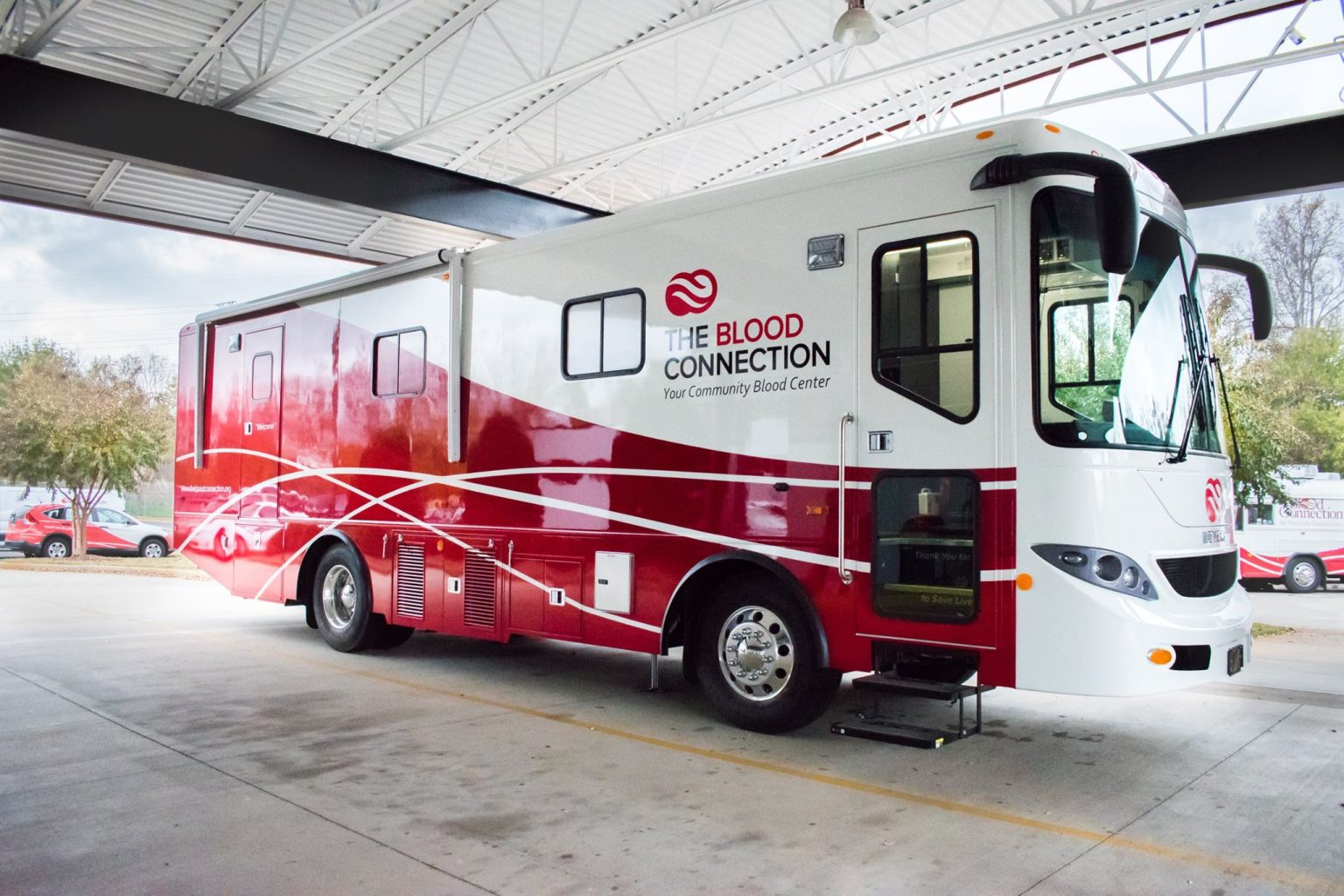 There is a severe blood supply shortage across the United States. In fact, North Carolina is facing the worst blood shortage in over a decade. With a focus on supporting local non-profits, Loan Pronto is partnering with The Blood Connection (TBC) to sponsor a community blood drive on Wednesday, July 27th, from 10 a.m. to 3 p.m.
The blood drive will be held inside the Loan Pronto office at 800 Westmere Avenue, Suite 300, Charlotte, NC 28208. All blood donors will receive a $20 eGift card. Additionally, The Blood Connection is in critical need of O+, O-, B+, B-, and A- blood types. These blood types will receive an additional $25, totaling to a $45 eGift card.
There's only one true way to donate locally and that's with The Blood Connection. The local non-profit community blood center provides blood to more than 30 hospitals across the state of North Carolina. The Citizen Times spoke with Katie Smithson, partnerships and media coordinator with The Blood Connection, who says the need is "unlike any other in TBC history."
"The Blood Connection is the community blood center," Smithson said. "People may hear this on the national level, but we're dealing with this right here at home. So when your family or your friends or the random person you pass on the street needs a unit of blood, it's because of a TBC donor they're able to get that."
Every whole blood donation has the power to save three lives. Save local lives with The Blood Connection and Loan Pronto on Wednesday, July 27th! Appointments are highly encouraged but walk-ins are welcome. Schedule an appointment today.
Get My Free Rate Quote