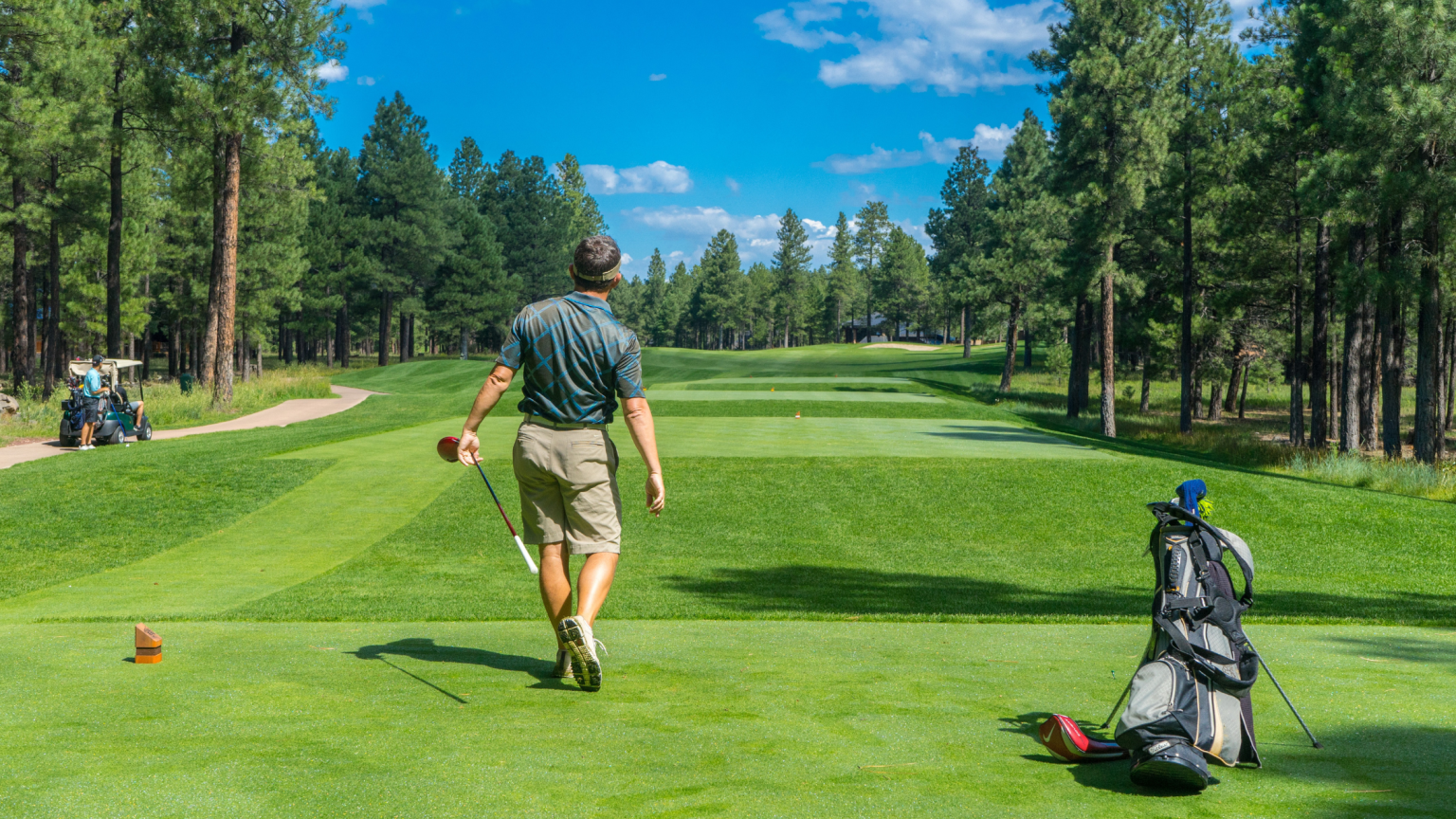 On Saturday, June 18, Loan Pronto hosted the 3rd Annual Buddy Classic benefiting Best Buddies in North Carolina. With nearly 175 participants, 120 golfers, and 16 hole sponsors, Loan Pronto raised $15,000 for the nonprofit organization, breaking last year's fundraising record by $5,000.
Giving back to the community is particularly important to Loan Pronto and its President and Founder, Roger Moore. With Loan Pronto being founded in Charlotte, NC, the company is passionate about supporting organizations local to its state of North Carolina. For this reason, Loan Pronto hosted the Buddy Classic, a charity golf tournament, for the third year in a row.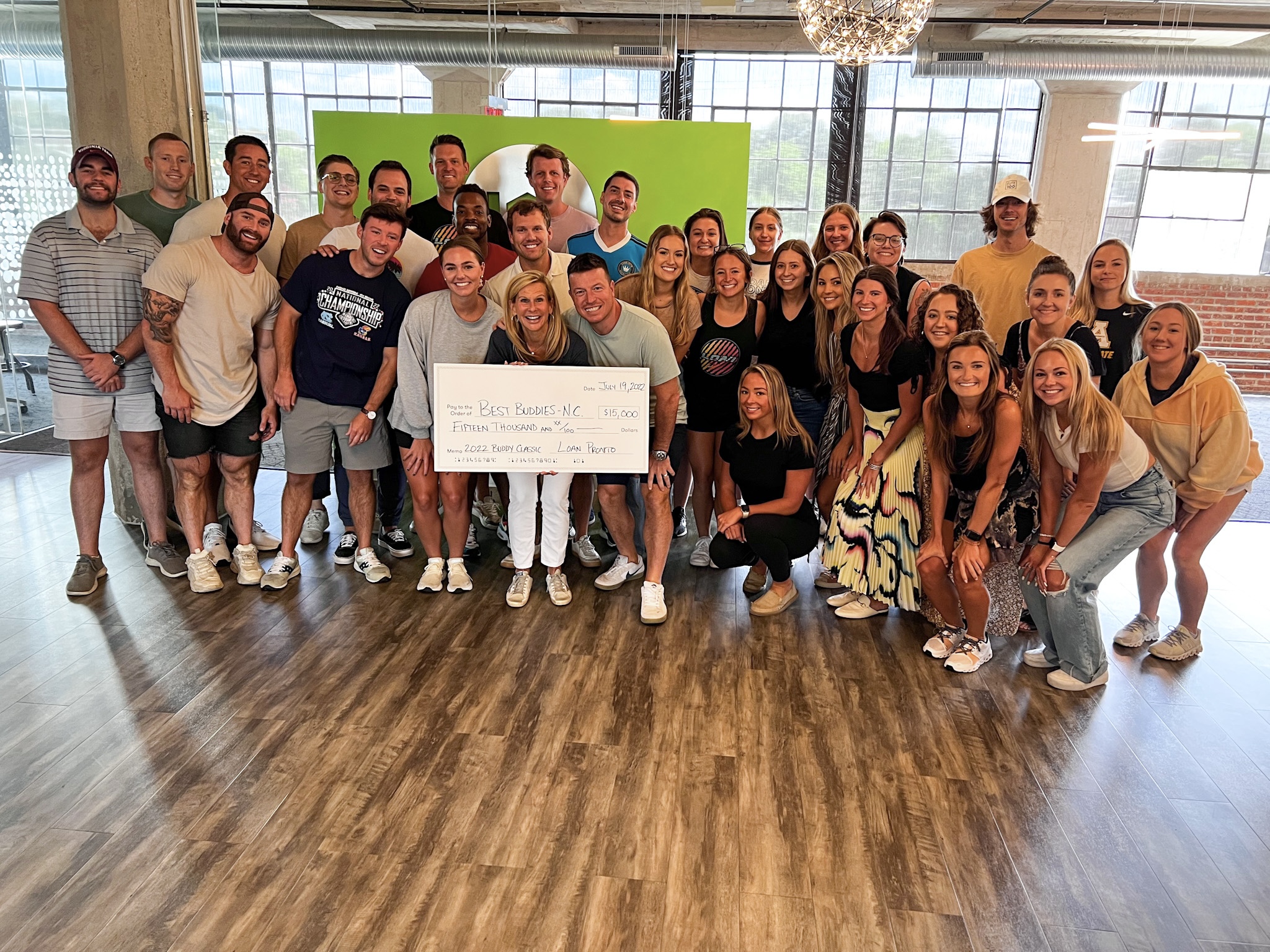 Moore always had a vision of giving back to the community when he founded Loan Pronto. Tammy Medlock, State Director at Best Buddies in North Carolina, is a close friend of Moore, fostering a strong partnership between the two organizations.
"Loan Pronto has really been an amazing supporter of ours through this golf tournament. We're able to serve a lot more people, we're able to open up new programs, and be able to create more opportunities for people with IDD," said Medlock.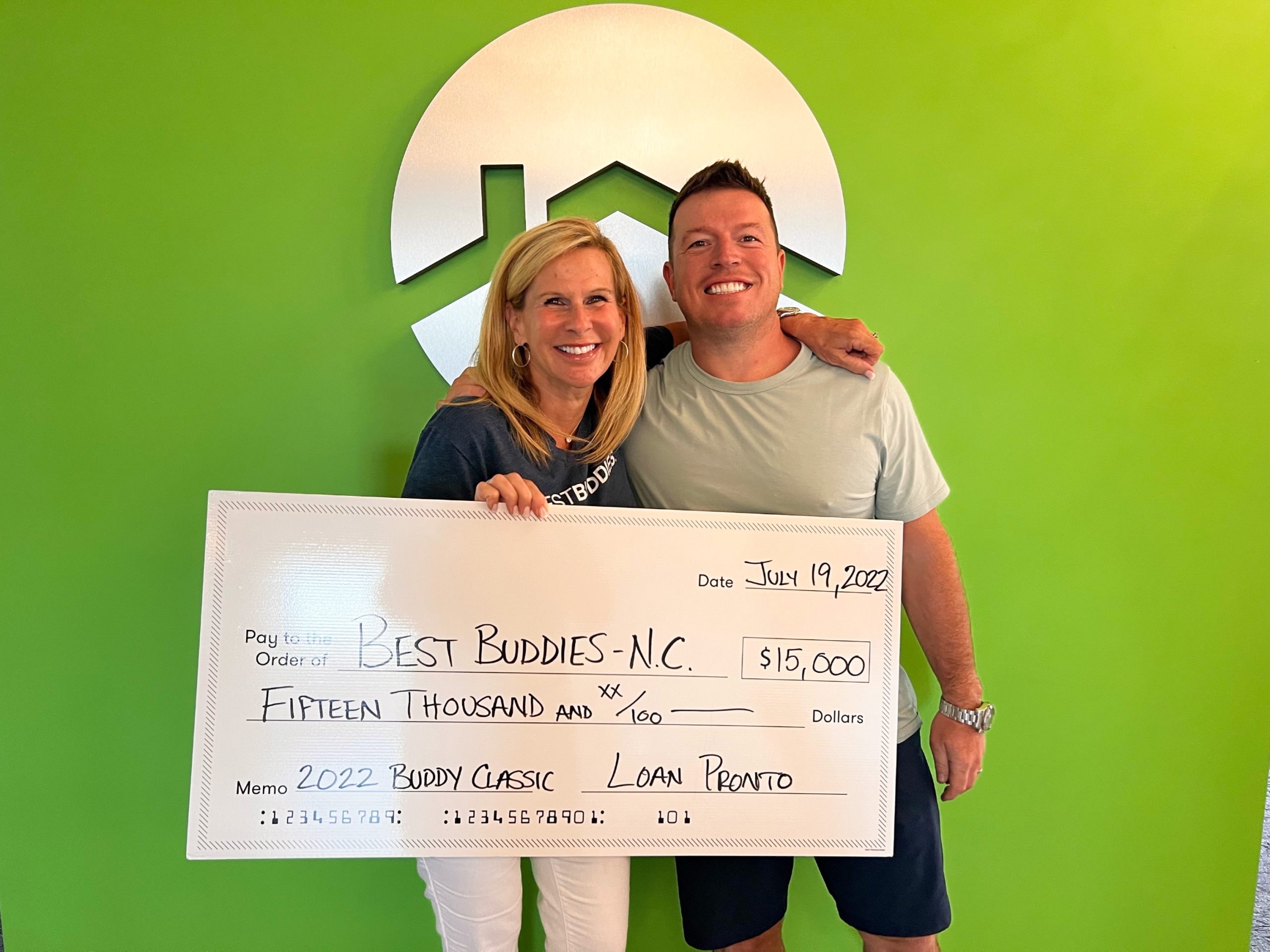 Jason McNally, Loan Pronto's Operations Manager, plays a large part in planning the charity event each year and has grown close with the local Best Buddies chapter. "Hosting a golf tournament was a great way for us to raise awareness and money for their cause by inviting friends, family, and sponsors for a day of fun," said McNally.
One of our returning sponsors, AmeriSave Wholesale, even matched and doubled their contribution, making a $2,000 donation towards Best Buddies in North Carolina. "We are just absolutely flattered that [Loan Pronto] would have us out here for a second year. We love sponsoring the hole and had an absolute blast. [Loan Pronto] did a great job of raising money for Best Buddies," said Mike Brenning, President and Founder of AmeriSave Wholesale.
This event would not be possible without the generosity and support from its sponsors – Pepsi, AmeriSave Wholesale, Diamond Legacy Insurance, Karis Management Group, United Wholesale Mortgage (UWM), American Home Title (AHT), STITCH Golf, United Lemon Sales, QC Kinteix, TelWare Corporation, Vaco, Red Dynamics, Adams Outdoor Advertising, Tito's Handmake Vodka, Impact Marketing Partners, and BIOLYTE.
Thank you for supporting Loan Pronto's mission of supporting local and making a positive and lasting difference to those with IDD. Loan Pronto looks forward to continuing its fundraising efforts for Best Buddies in North Carolina at the 4th Annual Buddy Classic!
About Best Buddies
Best Buddies International, a nonprofit 501(c)(3) organization, is the world's largest organization dedicated to ending the social, physical, and economic isolation of the 200 million people with intellectual and developmental disabilities (IDD). The IDD community that Best Buddies serves includes, but is not limited to, people with Down syndrome, autism, Fragile X, Williams syndrome, cerebral palsy, traumatic brain injury and other undiagnosed disabilities.
The nonprofit's programs empower the special abilities of people with IDD by helping them form meaningful friendships with their peers, secure successful jobs, live independently, improve public speaking, self-advocacy and communication skills, and feel valued by society.
Tying to the organization's key mission pillars, Best Buddies in North Carolina offers one-to-one friendships, integrated employment, and leadership development programs for individuals with and without IDD in North Carolina. With 43 chapters across the state, Best Buddies in North Carolina has impacted 13,190 individuals.
Get My Free Rate Quote