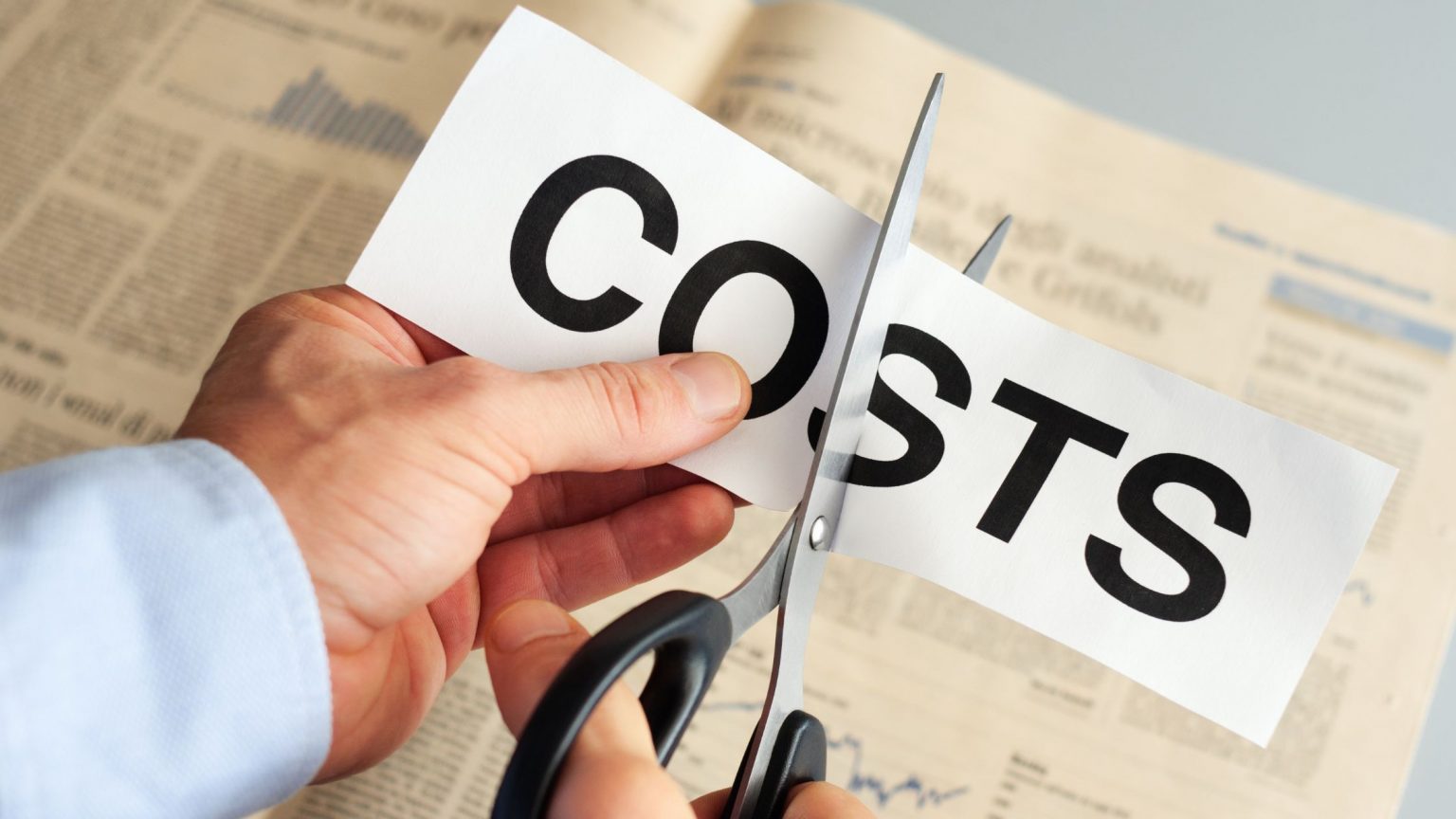 Maybe it's your first time closing on a home, or maybe you've done it a few times before. Either way, you've likely heard the terms "lender fees" and "lender credits" and wonder what exactly they entail.
Lender fees and credits can vary drastically from lender to lender, so it's important to get a good understanding of them before choosing who to finalize your mortgage with.
What are lender fees?
Closing costs are an assumed aspect of the mortgage journey, whether it be for purchasing or refinancing your home. Lender fees are a subset of your closing costs.
"Lenders fees" is an umbrella term that refers to the various charges associated with the processing and funding of your loan. They can vary greatly depending on the lender you choose and may be disguised as underwriting fees, application fees, commitment fees, and more.
With everything that goes into them, lender fees can wind up amounting to 2% of the loan amount. Luckily, Loan Pronto charges ZERO lender fees.
What are lender credits?
Even without lender fees, the closing costs associated with your mortgage can add up. In some cases, they can amount to 6% of the loan amount. Yikes! For this reason, your lender may offer you a lender credit.
Lender credits are cash credits given to you at closing to lower your closing costs in exchange for accepting a higher interest rate. With a lender credit minimizing your upfront closing costs, you may be able to put more into your down payment.
Lender credits can be a great thing, but it's always going to depend on what works best for your individual situation. While a higher rate and minimal closing costs may be best for some homebuyers, others may benefit from a lower rate and higher closing costs.
No matter the situation, Loan Pronto will almost always offer a lender credit to help cover your expenses.
Let's get started
Use our free mortgage and amortization calculators to determine your monthly payment, including mortgage insurance, taxes, interest, and more.
To get started with the mortgage loan process, get a free rate quote or fill out our online loan application to get pre-approved!
Get My Free Rate Quote