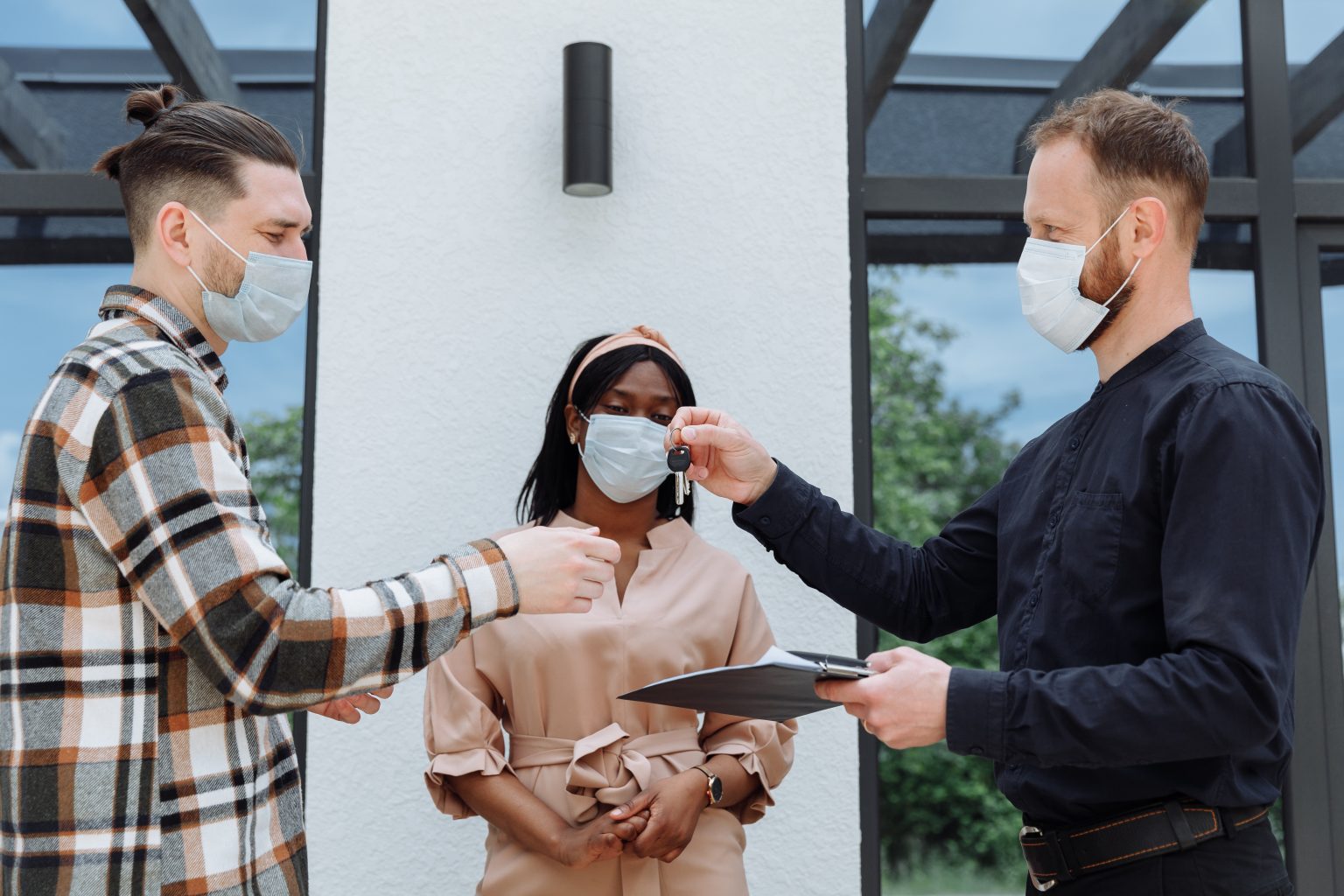 Fannie Mae to incorporate rent payment history in credit evaluations
On August 11, Fannie Mae announced that its automated underwriting system will incorporate consumers' rent payments in the mortgage credit evaluation process. 
Beginning September 18, 2021, single-family lenders will be able to identify recurring rent payments in the applicant's bank statement data to deliver a more comprehensive credit assessment. 
This change by Fannie Mae will help renters unlock the door to first-time homeownership by allowing those with limited credit history to have access to affordable mortgage loans.
What does this mean for you?
Prior to this change, fewer than 5% of renters saw their rent history reported on their credit reports. This often led to borrowers having shorter credit histories and thus negatively affecting their ability to get favorable mortgage rates.
Paying your rent on time will now help your credit score and boost your chances of getting a mortgage. However, don't worry if you have inconsistent rent payments. Missed or inconsistent rent payments will not negatively affect an applicant's ability to qualify for a loan sold to Fannie Mae.
Tom Wind, executive V.P. of consumer lending for U.S. Bank, told Yahoo Finance that incorporating rent payment data will allow his company to "expand sustainable homeownership opportunities for underserved markets and consumers."
"It is but one important step in correcting the housing inequities of the past, creating a more inclusive mortgage credit evaluation process going forward, and encouraging the housing system to develop new ways of safely assessing and determining mortgage eligibility in order to fairly serve all potential homeowners," said Chief Executive Officer at Fannie Mae.
This is the first time any large-scale automated mortgage underwriting system has leveraged electronic bank statement data to consider positive rent payment history. It is one step toward a fairer housing market for everyone and provides an excellent opportunity for renters to achieve their dreams of homeownership.
Let's get started
Use our free mortgage and amortization calculators to determine your monthly payment, including mortgage insurance, taxes, interest, and more.
To get started with the mortgage loan process, get a free rate quote or fill out our online loan application to get pre-approved!
Get My Free Rate Quote