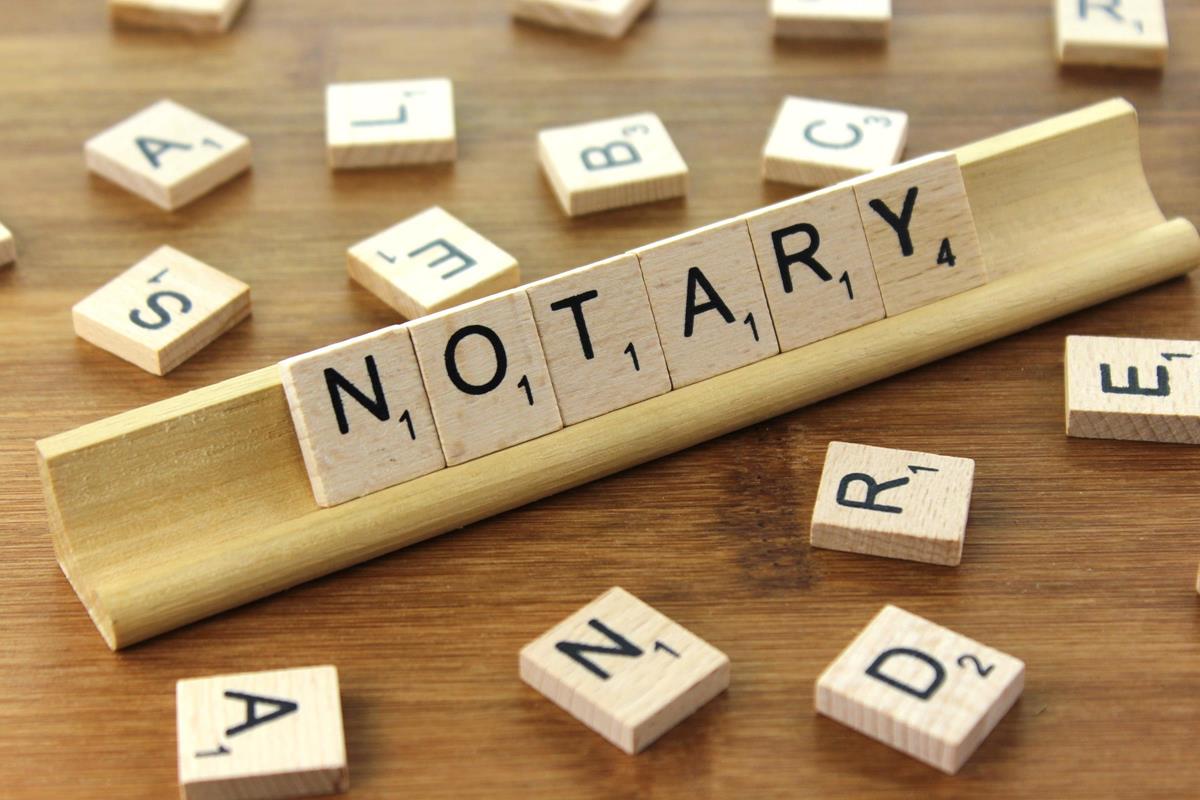 With the continuous spread of Coronavirus throughout the United States, Notaries have made appropriate changes to their process to make sure all parties remain safe.
Lenders and brokers are doing everything they can to make sure that all information is being relayed to the borrowers to make the process as seamless as possible. 
Through the American Home Escrow and Title, they listed out a number of steps to take so that the process is easy and convenient for all parties involved in the closing process. The goal is to make sure everyone is safe through the Coronavirus pandemic.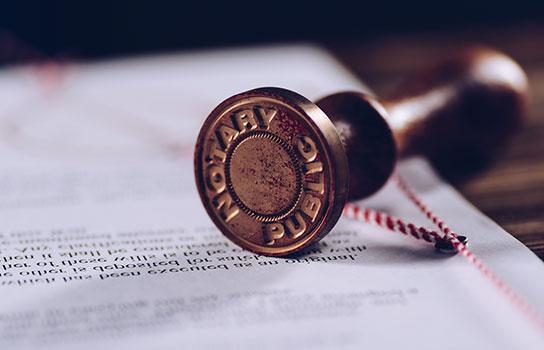 The best practices for social distancing through a closing are listed below:
Determine a place where you (the borrower) and the notary can see each other. This could be through a window or glass door in your home.

Make sure to have your drivers license available. You will be asked to show your ID to the notary and confirm your identity.
To sign the documents, the notary will leave the documents that need a signature outside your door and maintain the appropriate social distance – 6 feet.
Using FaceTime or Skype, you will then call your agent and go page by page through the signing process.
When you are finished signing all documents needing signatures, you will place the package outside of your door and the notary will pick it up. 
Your Mortgage
To calculate your monthly payment, click here for our simple mortgage calculators. 
Get My Free Rate Quote