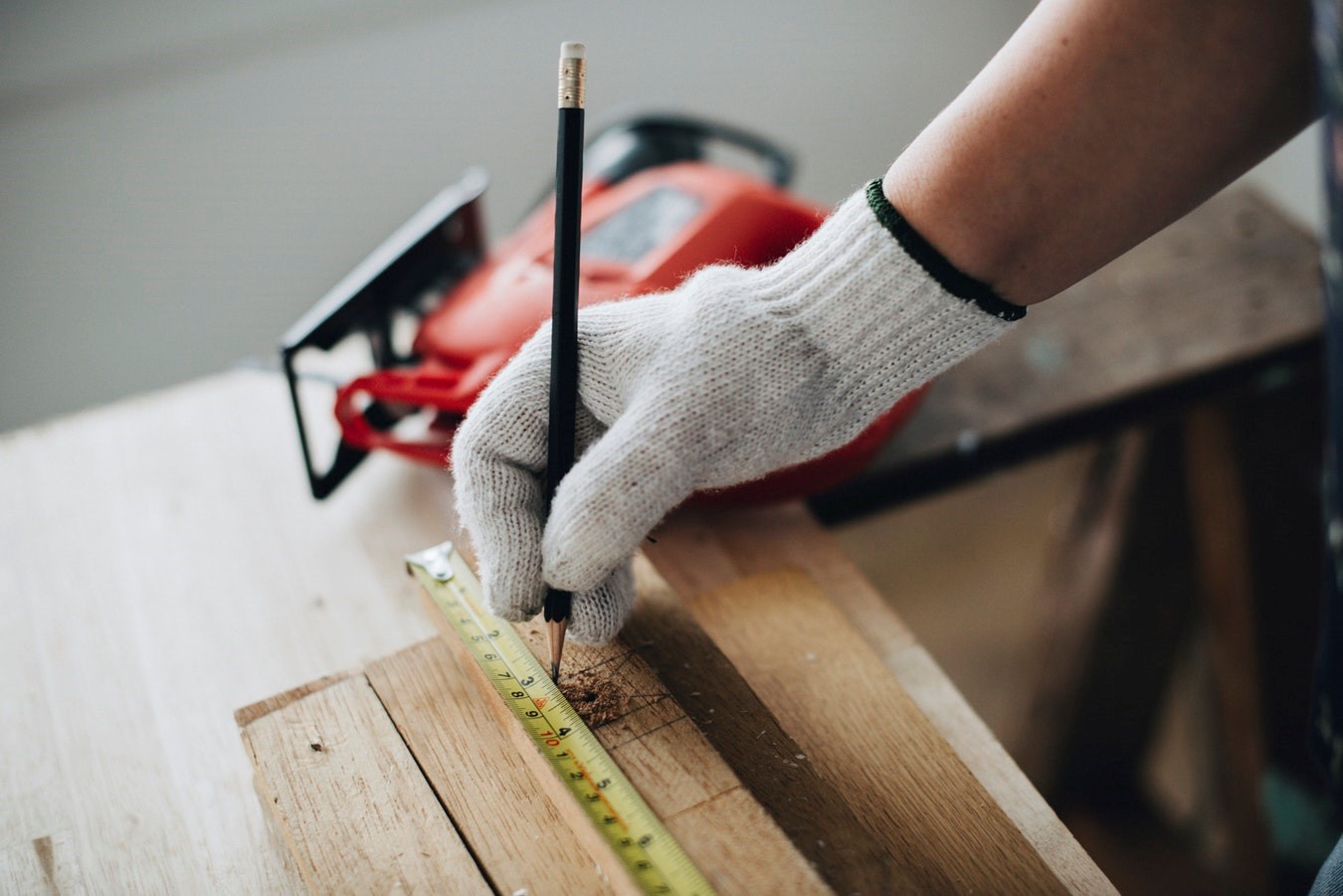 Updating your kitchen? Replacing the roof? You can now make your renovation dreams a reality. With a Fannie Mae HomeStyle renovation loan, you can finance your home improvements through a conventional mortgage.
The loan-to-value (LTV) is calculated by taking the renovation project into account, which gives the borrower more purchasing power and more options to make their house a home.
Did you know that the average renovator spends $33,800 on their first home? This statistic alone scares many potential borrowers away from purchasing a home that needs just a little work. A renovation loan allows you to unleash your inner Chip and Joanna Gaines and purchase that fixer-upper.
benefits of HomeStyle Renovation Loans
Here's the best part about HomeStyle renovations loans. They are:
Simple – With standard pricing and conventional execution, loan funds can be delivered before the project starts, subject to lender approval.
Flexible – HomeStyle Renovation is a versatile solution suitable for all types of renovation projects. Notably, it proves invaluable in preserving deals with repair contingencies, as it allows for financing of up to 97% LTV or 105% CLTV when combined with eligible Community Seconds financing.
Affordable – Renovation expenses can be approved for up to 75% of the purchase price plus renovation costs, or the appraised value after completion, whichever is lower. Additionally, the offered rates are highly competitive and could even be lower than those of a home equity line of credit (HELOC), personal loans, or credit card debt.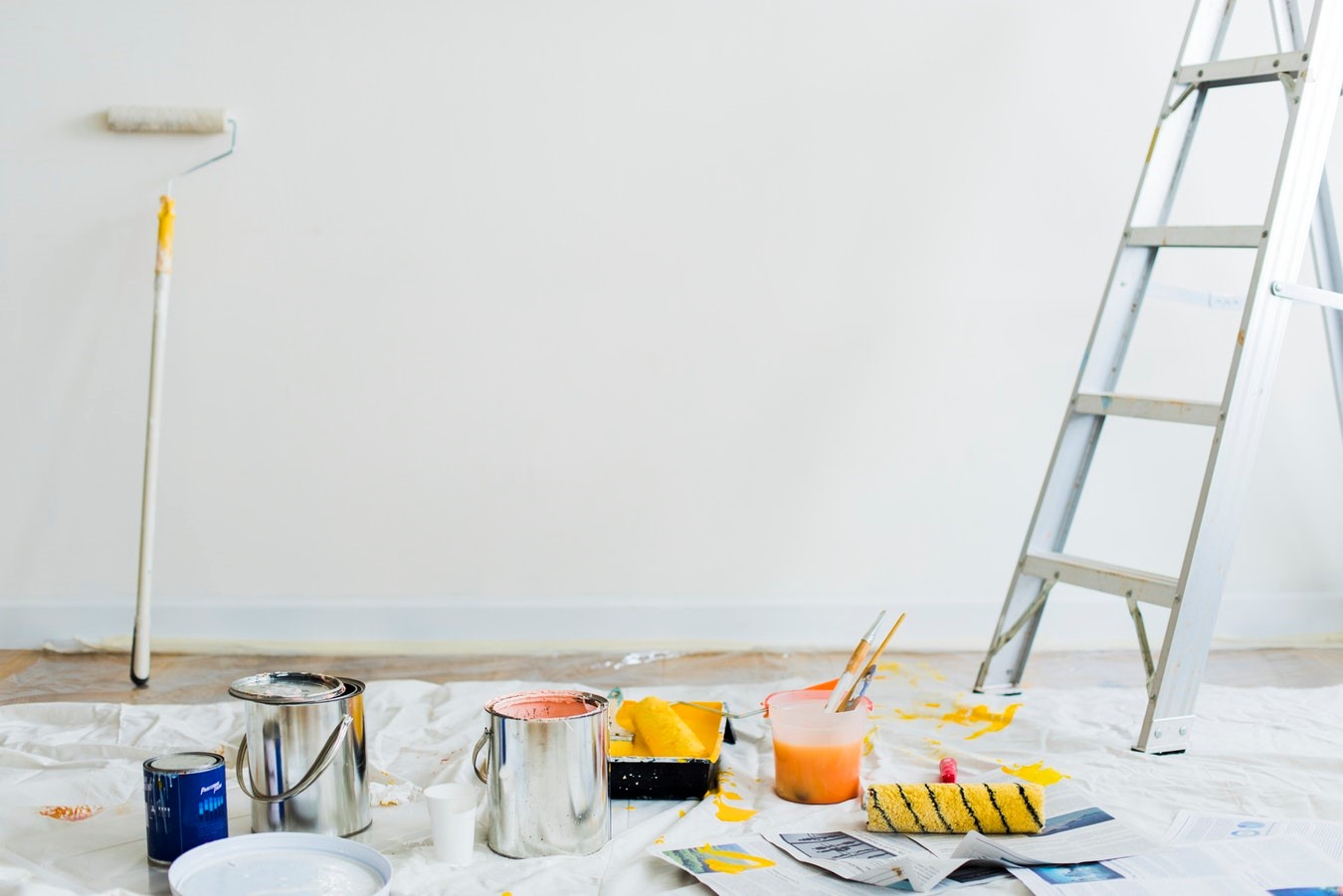 Another great perk is that you can also bundle your benefits with other options from Fannie Mae to get the most out of your conventional mortgage. For example: 
HomeStyle Energy: If energy or water efficiency upgrades, or resiliency upgrades, are part of your borrower's renovation plans, bundle your HomeStyle Renovation loan with HomeStyle Energy to qualify for a $500 LLPA adjustment credit.
HomeReady: Our low down payment mortgage has lower rates and cancellable mortgage insurance (restrictions apply). Combine this mortgage with HomeStyle Renovation to make financing renovation projects even more affordable.
Originally published on February 22, 2019. Edited on July 25, 2023.
Get My Free Rate Quote