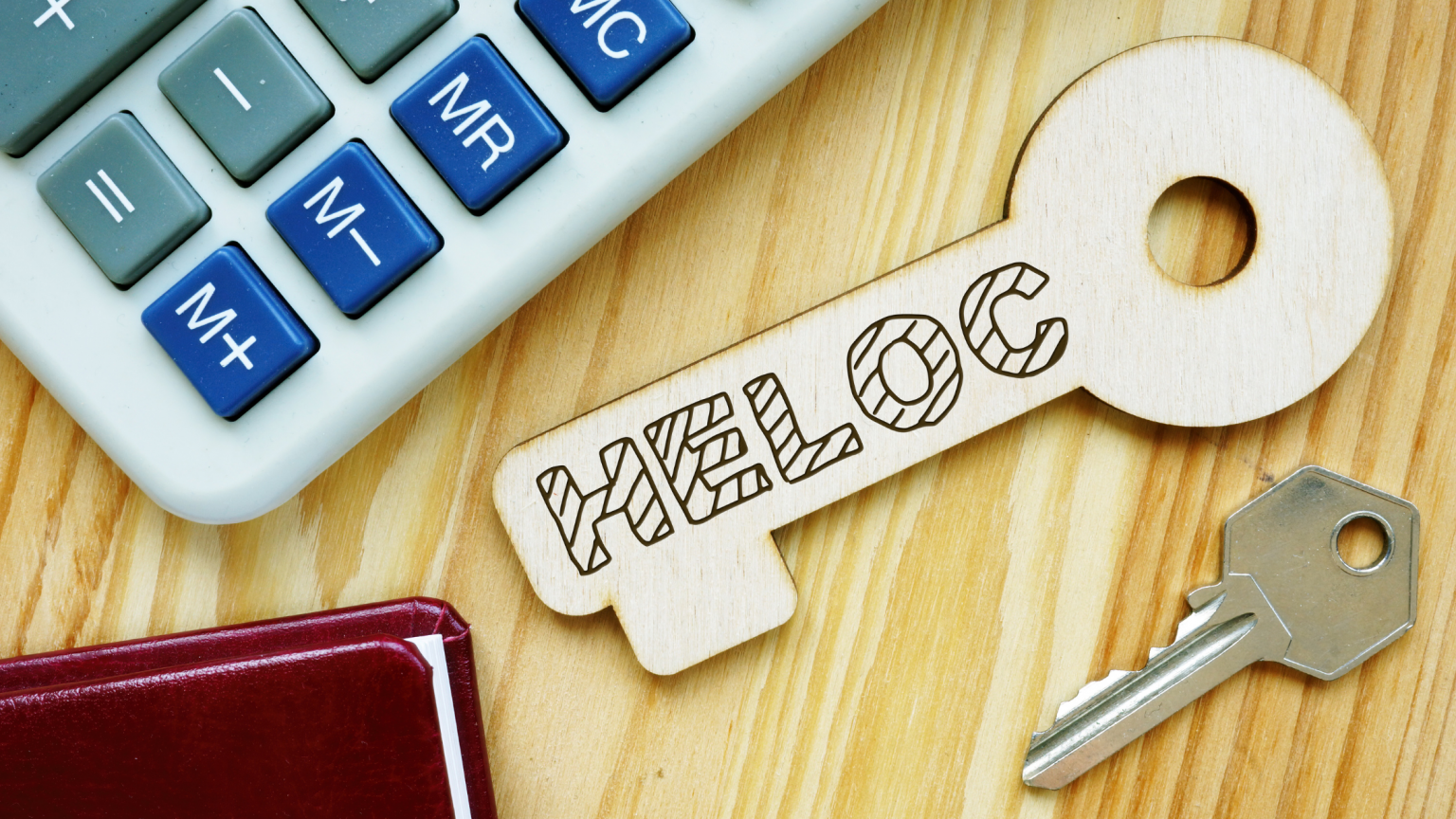 Home renovations are a fantastic way to enhance your living space, both in terms of comfort and property value. But let's face it, these projects can be pricey. 
So, what if you need cash for your home improvement endeavors? Well, one option is a home equity line of credit (HELOC). It's a common method to access the money tied up in your home's equity. By leveraging your home's equity, you can keep the low rate on your primary mortgage and use the cash for any improvements you want.
what is a home equity line of credit (HELOC)?
A home equity line of credit (HELOC) is a flexible way for homeowners to borrow against their property's equity. It works like a revolving line of credit, similar to a credit card. You can borrow as much or as little as you need, up to the credit limit, and you'll only pay interest on the amount you use. This sets it apart from home equity loans or personal loans, where you receive the full loan amount upfront.
For instance, if you have a $50,000 HELOC and use only $25,000, you'll only pay interest on that $25,000, not the maximum $50,000.
A HELOC allows you to convert your home's equity into cash without affecting your existing mortgage. It acts like a second mortgage, providing funds for home repairs, upgrades, or even as an investment strategy for other properties. With the flexibility to use the funds for any purpose, a HELOC offers a convenient and cost-effective way to access your home's value. It presents opportunities for long-term wealth-building while making efficient use of your home equity.
Using a HELOC for Financing Home Improvements
One of the most common uses of a HELOC is to finance home improvements. Compared to personal loans and credit cards, home equity lines of credit offer lower interest rates, making them an excellent option for costly renovation projects.
Home improvements not only enhance the property's value but also provide a valuable return on investment, effectively building equity with equity. Additionally, the interest on a HELOC may be tax-deductible if the funds are used for capital improvements, like adding a bedroom, renovating a kitchen, or making energy-efficient upgrades.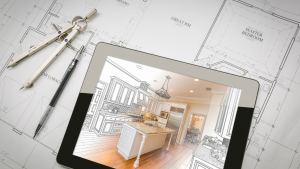 Benefits of using home equity for home improvements
Using your home equity for renovations offers numerous advantages, such as:
Lower interest rates
Home equity loans and lines of credit (HELOCs) have lower interest rates compared to credit cards or personal loans. This is because they are secured loans, meaning they are backed by your home as collateral. These rates are similar to mortgage rates, slightly higher but still much more affordable than other loan options. If you have a good credit score, you can enjoy even more competitive rates.
Tax deductions
You can deduct the interest you pay on home equity loans and HELOCs from your annual tax returns. To be eligible for the deduction, the money you borrowed must have been used to buy, repair, or make significant improvements to your home.
More funds
With a home equity line of credit (HELOC), you can borrow up to 90% of your home's equity, providing you with access to a substantial amount of money for your remodeling project.
Boosting your home's value
Using your home equity to invest in your property can be a wise financial decision. Enhancing the liveable space, adding amenities, updating systems and fixtures, and improving curb appeal can all increase your home's value. If you're thinking of selling, these renovations can make your house more appealing to buyers and potentially lead to a higher sale price. If you plan to stay, these upgrades can help your home appreciate in value over the long term, while also improving your quality of life in the meantime.
other Options for Financing Home Renovations
When it comes to financing your home remodeling project, a home equity line of credit (HELOC) can be a great choice. As a homeowner, you can conveniently access funds for various purposes like home improvements, debt consolidation, and investment opportunities by leveraging the equity in your home. It's a smart way to make the most of your property's value. 
However, keep in mind that a HELOC is not the only option available. Before making a decision, explore other possibilities such as a cash-out refinance or home equity loan. Take the time to shop around and compare rates and fees from different lenders, as they can vary significantly. Also, carefully review each lender's repayment terms and conditions to ensure you're making the best choice for your situation.
Are you planning home improvements? Connect with our team of mortgage experts to explore the loan options available for your project. Visit our website or chat with our loan officers at (704) 602-2446 to see which program is right for you.
Get My Free Rate Quote