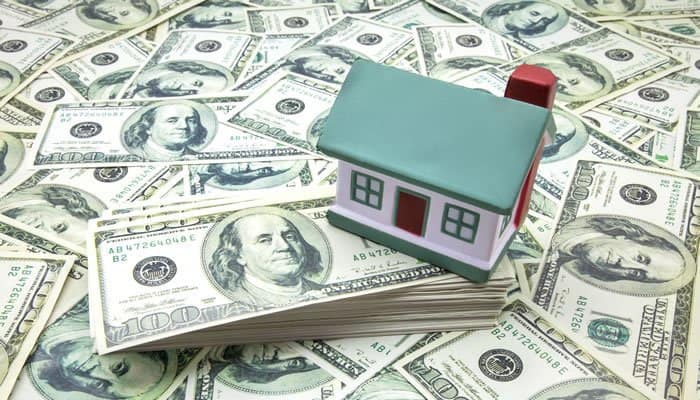 If you have a mortgage or are looking to get a mortgage soon, escrow is a term you need to know and understand. Most, if not all lenders require you to set up an escrow account with them whether you are purchasing or refinancing. The account basically stores the money needed for your yearly property taxes and home owners insurance that are due at the end of every year. When the taxes and insurance are due, your lender will automatically pay them for you!
Am I Required to Escrow?
Not at all, although most borrowers do. Typically, it is easier to spread out your yearly taxes and insurance and pay them monthly on top of your mortgage payment. For example, if your monthly home owners insurance was $150/year and your property taxes equated to $3,000/year then you would pay an extra $325 each month on top of your mortgage payment.
HOI: $900 / 12 months = $75 per month
Property Taxes: $3,000 / 12 months = $250 per month
Total Escrow Payment = $325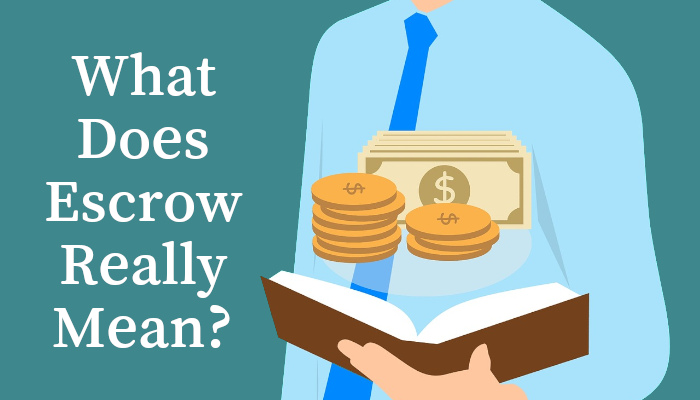 Escrow in Purchasing a Home
If you find yourself under contract on a home, typically you will need to have to put down an earnest money deposit. The EMD is usually 1-2% of the purchase price. This shows the sellers of the home that you are serious about buying. This deposit will be entered into an escrow account for safe keeping. Once the purchase agreement officially closes and all documents are signed, you will get refunded this money back to use towards your closing costs or down payment. Also keep in mind that if you decide to not close on the home, you may not get your earnest money deposit back!
At closing, most lenders will require a portion of the escrows to be prepaid into the account. For home owners insurance, you typically have to provide 12 months payment at closing. This is required so that your lender can go ahead and pre-pay the policy for the first year. After the first year, you will just pay 1/12 of the payment each month. In regards to property taxes, most lenders require you to pre-pay 3 months at closing.
Escrow Once You Own the Home
As mentioned earlier, when you set up your escrow account with your lender, they file away your escrow payments each month to pay your real estate taxes and home owners insurance in full when they are due. This is great for the borrower, because it is done automatically and you never have to worry about these payments being late or forgotten about. If you happen to overpay into your escrow account, your lender will issue you an escrow refund if there is any money left over after everything is paid. 
Your Mortgage
To calculate your monthly payment, click here for our simple mortgage calculators. 
To get started with the mortgage loan process, get a free rate quote, or fill out our online loan application to get pre-approved!
Get My Free Rate Quote