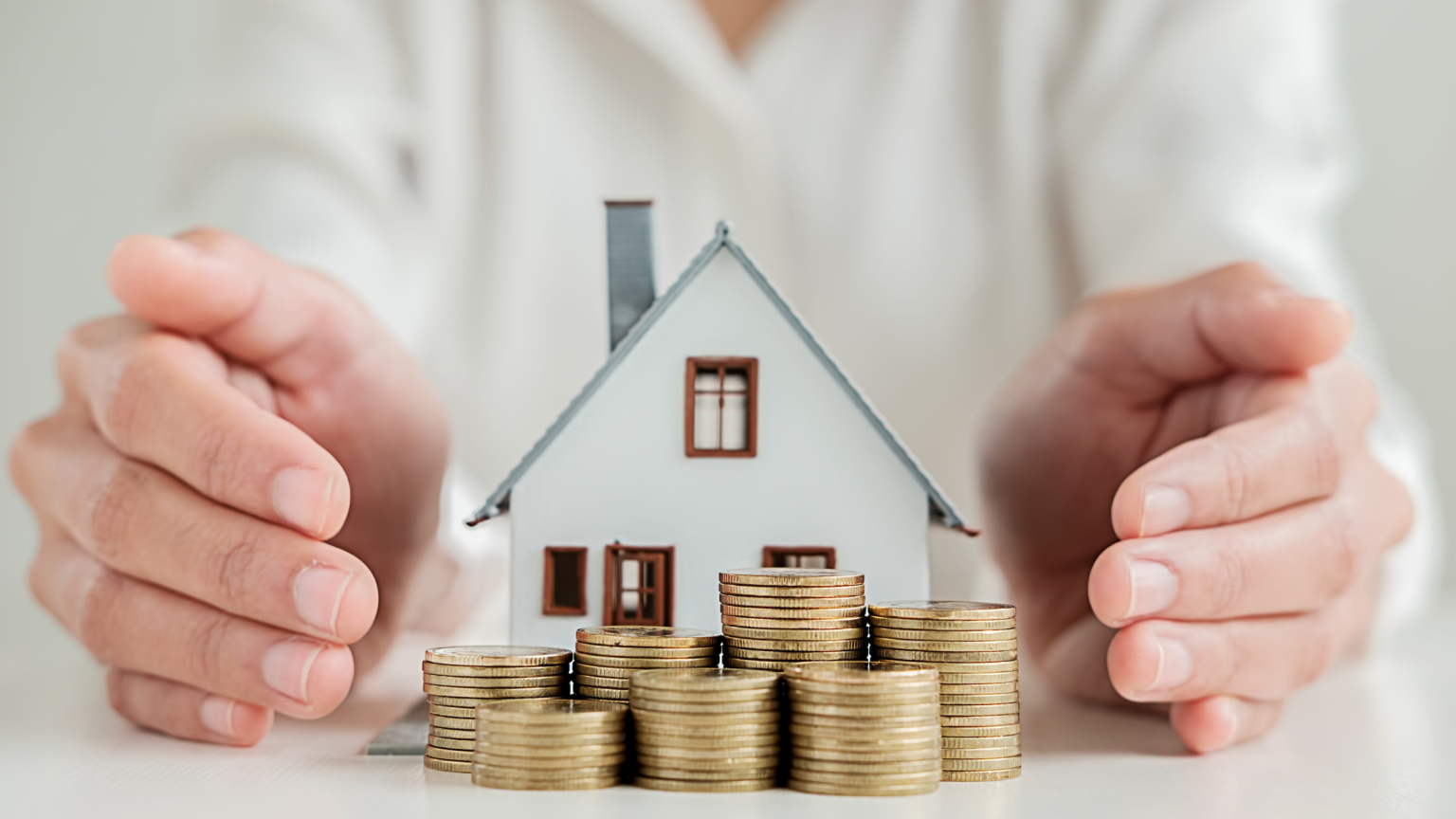 Over the past year we have seen a historic drop in mortgage interest rates, with the lowest falling to a 2.16% for a 15-year fixed-rate and a 2.65% for a 30-year fixed-rate. This drop in rates began a wave of refinances with homeowners trading in their higher interest rate for a smaller one, saving themselves money along the way.
Now, almost a year after the COVID-19 pandemic began and 3 months into 2021, we are starting to see rates creep back up. Some homeowners are wondering if they've missed their chance to refinance as rates have risen over 0.20% since December. 
So, did you miss your chance to refinance? We don't think so! Millions of Americans are still sitting on mortgages with rates above 4%. The current market is still well below that number, meaning you can still save yourself money with a refinance.
Should you refinance?
Deciding to refinance depends on your current situation. First, take a look at your current interest rate. If you plan to stay in your home for a while and can lower your interest rate by 1% or more, refinancing is a great option. Rates are still historically low and it's still a great time to take advantage of them.
Let's get started
Use our free mortgage and amortization calculators to determine your monthly payment, including mortgage insurance, taxes, interest, and more.
To get started with the mortgage loan process, get a free rate quote or fill out our online loan application to get pre-approved!
Originally published March 4, 2021, updated August 22, 2022.

Get My Free Rate Quote