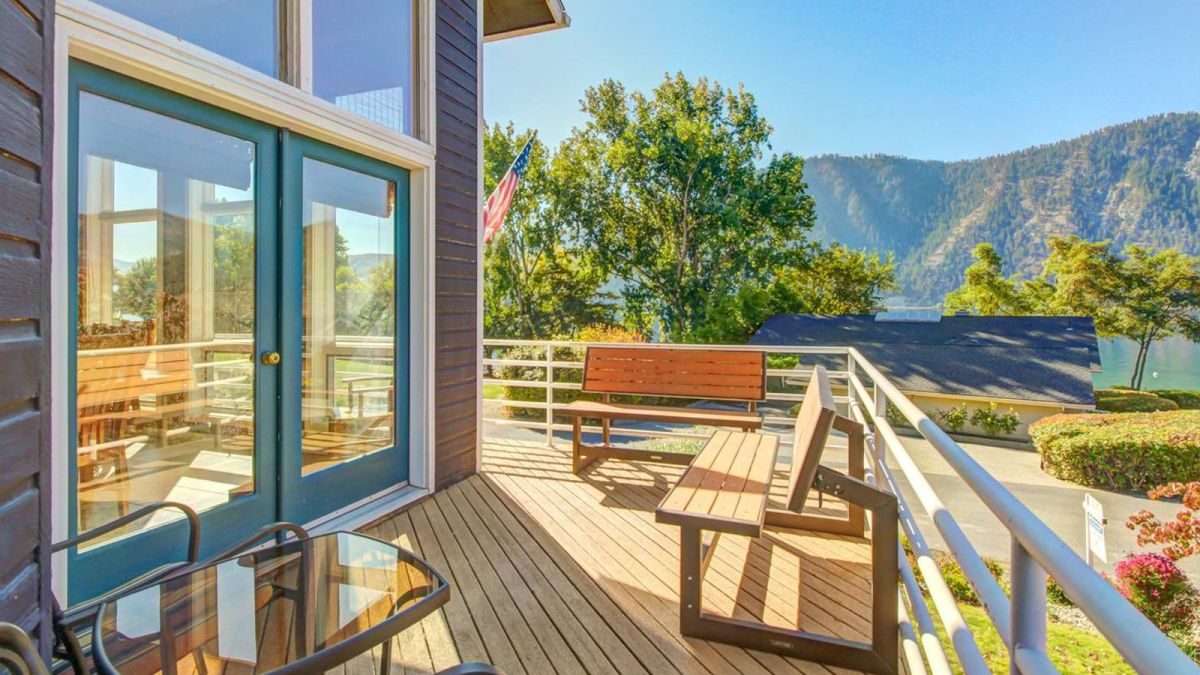 Whether you are buying an investment property or a vacation home, there are some things to think about before you consider purchasing a second home!
Here are some tips that can help you decide if a second home is for you! Charlotte and Nashville are two hot real estate markets and having a second home in these cities can increase your financial portfolio!
Budget
Just like your first home, you must include the mortgage, property taxes, insurance, utilities, and all the upkeep. Keep in mind the other necessities in a second home like a security system since you won't be there full time. If you plan to rent it out, you may have to invest in a property manager to take care of tenant issues. Depending on where the second home is located, you must also factor in natural disasters, such as hurricanes and tsunamis. These can all increase the cost of insurance for the home. 
Affordability
Part of the budgeting process is to make sure you are on track with all your investments. Because real estate can fluctuate in price, it is important not to rely on the second property if you need quick cash. There may be period where you do not have any renters which requires you to come up with the costs yourself.  
Investing in a home can have a high return on investment depending on where the home is located. If you have a home in a secluded area, you may not have a high ROI compared to a home within a populated area.
Having a second home will  increase the value of your real estate portfolio and give you more financial stability.
Home Use and Purpose
Think about the reason you want the home and make sure it fits into your financial plan. Some people buy a second home to retire in, or to have a place to vacation often. Whatever your reason is, just know why you are purchasing the home! If you are using as a vacation home, make sure location has great amenities for guest to enjoy their stay. Factoring in entertainment in the area will have a larger ROI. 
Your Mortgage
To calculate your monthly payment, click here for our simple mortgage calculators. 
To get started with the mortgage loan process, get a free rate quote, or fill out our online loan application to get pre-approved!
Get My Free Rate Quote