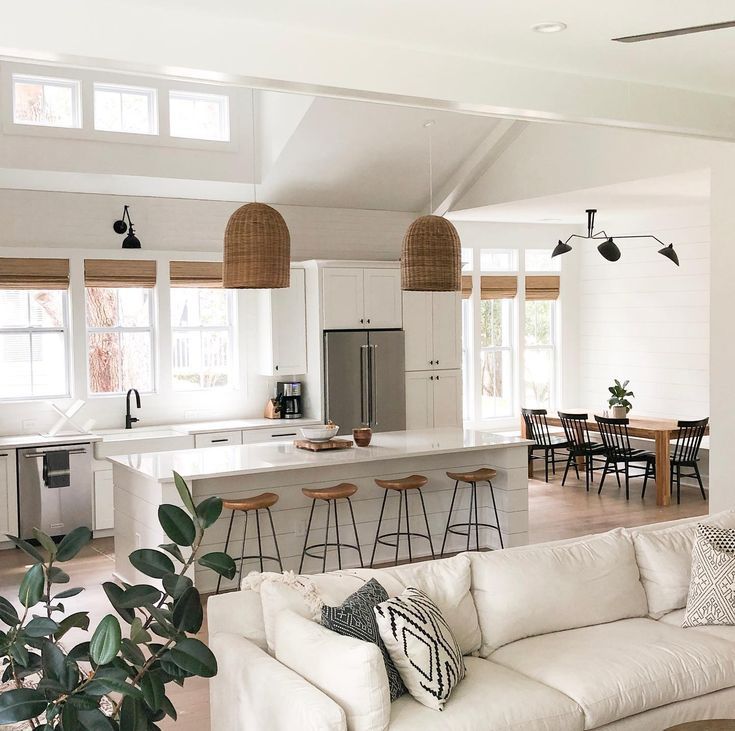 There are many frequently asked questions when it comes to purchasing or refinancing a home. We have compiled 6 different questions to help with the process!
How do you qualify for a loan?
First you want to find the best broker or lender that is right for you! They will want to learn a few basics about you and your financial situation. You will want to gather some personal information including proof of employment, income, any debt, assets, and how much you plan to put down on your home.
What is the difference between being prequalified and preapproved?
To get prequalified, you just need to have a quick conversation with your mortgage loan officer about your income, assets, and down payment. To get preapproved, you will verify your financial information and submit your loan for preliminary underwriting. This carries a lot more weight in the refinancing and purchasing process. 
How much should you safe for a down payment?
There is no specific amount of down payment you need because every type of loan will differ. 20% is best, but the recommended amount is 10%. If you put 20% down on your home, you will not have to pay PMI. Talk to your loan officer at your different options and how your down payment could effect your monthly payment. 

How do interest rate affect your mortgage?
High interest rates bring higher monthly payments and increase the overall interest you will pay over the life of your loan. Because interest rates change all the time, it is impossible to time your home purchase with the best interest rates. You can look at all your different options including the length of the term as well as refinancing down the road. It is important to keep an eye on the market as interest rates can dip. 
What does your mortgage payment include?
Your typical monthly payment includes:
Principal
Interest
Homeowners insurance
Property Taxes
Private Mortgage Insurance (PMI) 
When should I consider refinancing?
You can lower your interest rate enough to justify the closing costs OR You can refinance from an adjustable-rate mortgage to a fixed-rate mortgage.

It probably is not worth you refinancing if it means you could lower your interest rate by half a percent. When it comes to adjustable-rate mortgage, refinancing to a fixed-rate mortgage is almost always a good idea. A fixed-rate mortgage is your best option because you will not have to worry about the interest rates changing your monthly payment. 
Your Mortgage
To calculate your monthly payment, click here for our simple mortgage calculators. 
To get started with the mortgage loan process, get a free rate quote, or fill out our online loan application to get pre-approved!
Get My Free Rate Quote