As home prices continue to climb and rates tick up, more and more of our customers in Charlotte, NC and Raleigh, NC are utilizing their home equity to get cash out of their homes.  Below are a few examples of customers we've helped recently.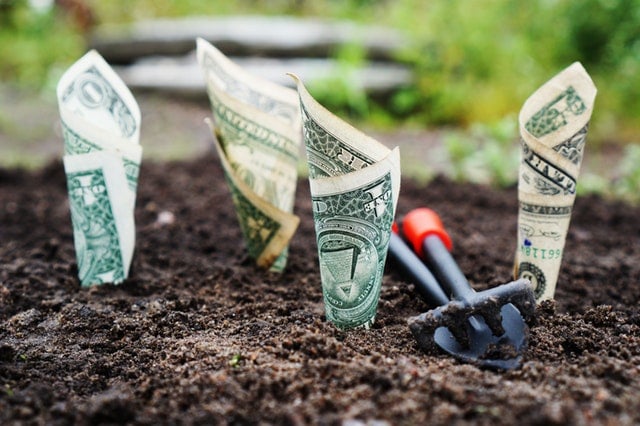 Debt Consolidation Loan in Charlotte- Customer had approximately $35,000 in credit card debt and two personal loans totaling $15,000 for a grand total of $50,000.  Taking advantage of record-high home prices, our borrower was able to cash-out and combine all of their debt into one mortgage, saving over $900 per month.
Home Improvement Loan in Raleigh- Borrower utilized their home equity to cash out $100,000 for a 3-season sunroom as well as a new pool.  
FHA to Conventional Conversion Mortgage in Charlotte – Our customer had an FHA Mortgage with costly monthly mortgage insurance. Utilizing their newfound home equity, our customers were able to refinance with no closing costs and get rid of $200 a month in mortgage insurance.
Let's get started
Use our free mortgage and amortization calculators to determine your monthly payment, including mortgage insurance, taxes, interest, and more.
To get started with the mortgage loan process, get a free rate quote or fill out our online loan application to get pre-approved!

Get My Free Rate Quote