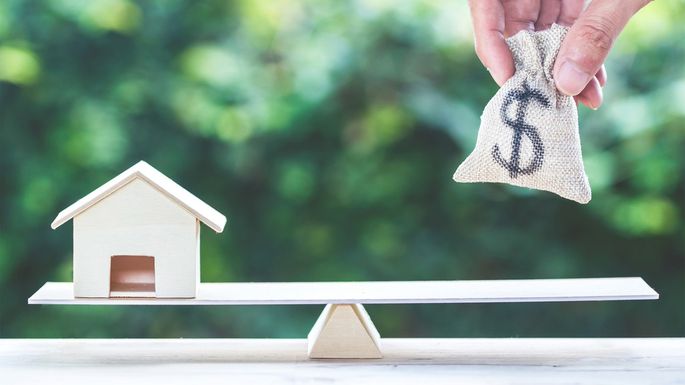 When purchasing a home, there are a few different routes you can take to obtain a mortgage loan. You can go through a bank or a mortgage broker. It's important to know the difference between the two, because it could save you thousands at the end of the day. 
Banks
Most borrowers tend to gravitate toward big banks when they are looking to get a loan, typically because it's the institution that they primarily bank with. Going this route can sometimes get the borrower perks on their accounts through the bank. Also, if the borrower does already bank with the institution, they can easily add the mortgage to their existing banking profile to make automatic payments. Lastly, more likely than not the borrower can only get a conventionally backed mortgages through banks. 
Brokers
Brokers are basically middle men between the borrower and the lender. They are a huge part of the mortgage business, accounting for more than 10% of all loan originations across the country. Probably the biggest benefit of working with a broker is that they can shop all over for your rate with multiple lenders. This helps insure you get the best possible interest rate on the market. Brokers also have access to far more loan programs than banks do – such as FHA, VA, and Jumbo Loans. Mortgage Brokers also have access to wholesale rates that banks do not, which saves borrowers money every month on their payment.
Borrowers that work with big banks a lot of times feel that they get lost in the hundreds of loan customers that banks have each day. Working with a mortgage broker ensures a much more personalized experience. A big takeaway here is that big banks typically won't go the extra mile for you like a mortgage broker will if a problem arises. At Loan Pronto we do absolutely everything we can for a borrower before sending a denial out. If a borrower has bad credit or little to no down payment, we search out every option possible to get your mortgage approved.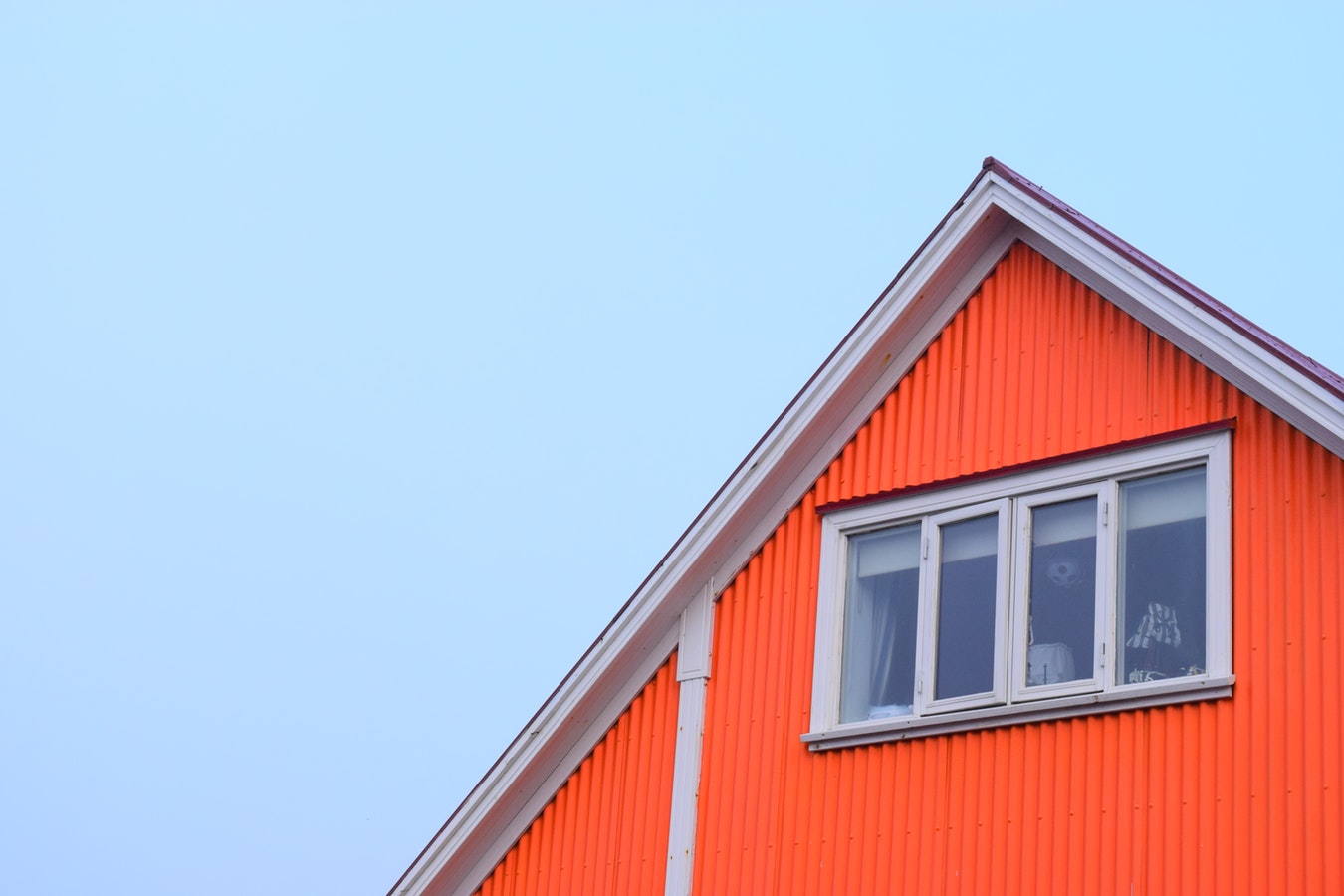 FAQ's
Does my Mortgage Broker have to be in the same city as me?
Nope! If you are purchasing a home in Nashville, Charlotte, or Virginia Beach it doesn't matter where your lender is located.
How do Mortgage Brokers get paid?
Brokers can get paid two different ways. They can make their money directly from the lender or bank or through borrower paid costs such as application, origination, or processing fees.
Fun Fact – Loan Pronto doesn't charge any lender, origination, or processing fees because we think they are unnecessary 'junk fees'
How much does a Mortgage Application cost?
This varies from bank to bank, and lender to lender. Here at Loan Pronto our application is FREE and only takes 5-10 mins! Click here to start one now! Online Application
Get My Free Rate Quote