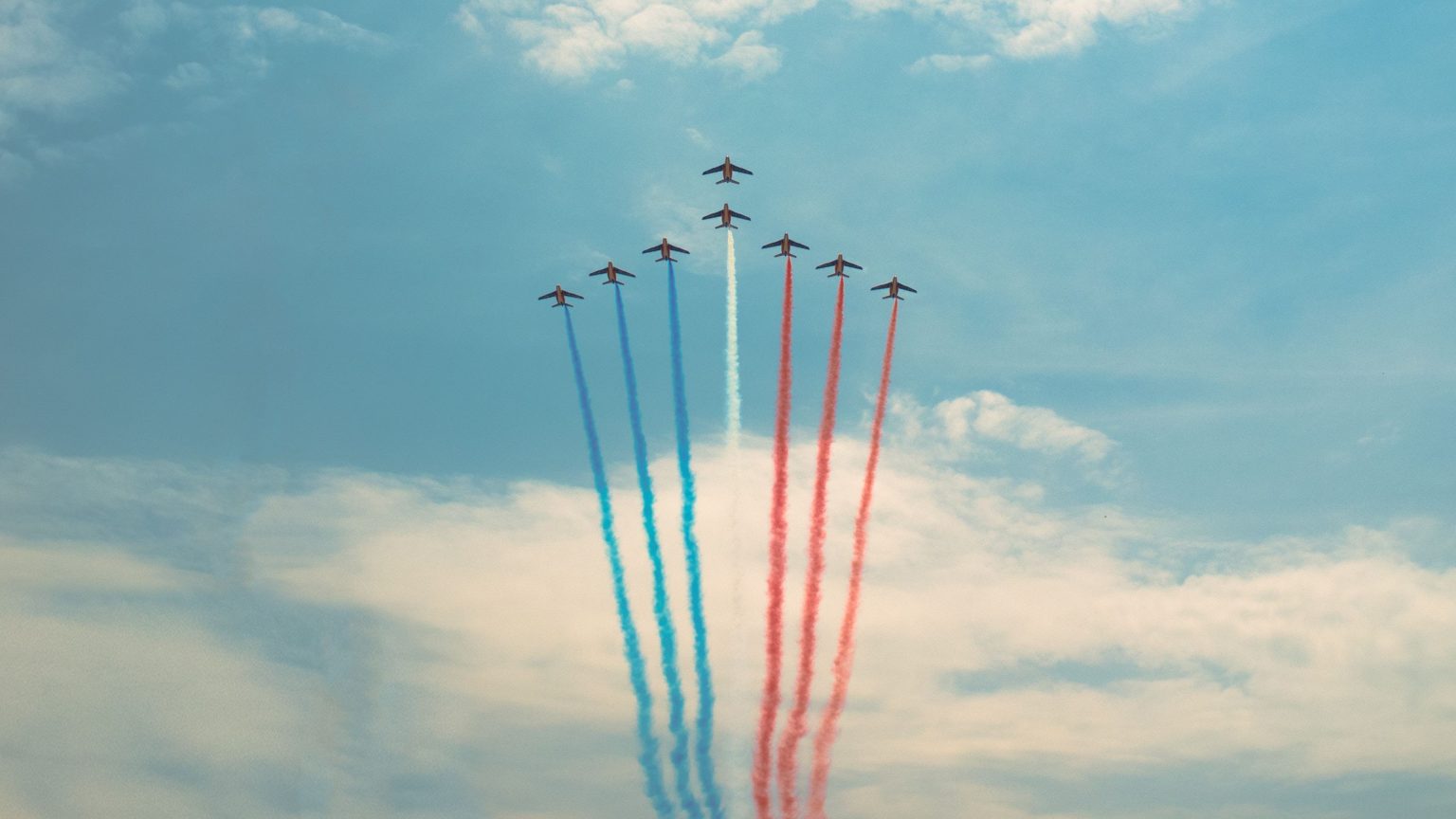 VA financing comes with significant financial benefits for those who've served our country, and the requirements to secure them are often looser than what veterans would need for a conventional or even FHA loan.
For a lot of active military and veterans, the VA home loan program is their only real path to homeownership. The increasing popularity has stemmed from the main benefits of VA loans. Let's take a deeper look at the eight biggest benefits of VA mortgages:
No Down Payment
Qualified veterans can obtain a VA loan without making any down payment. Compared to conventional and FHA loans, this translates into significant monthly savings.
The amazing benefit of being able to purchase with $0 down helps veterans and active military members get a slice of the American Dream without having to spend years scraping and saving for a sizable down payment. That means those who serve our country can get into homes in the present, not years down the road.
No Mortgage Insurance
Unlike conventional and FHA loans, a VA loan doesn't require monthly mortgage insurance. FHA loans come with both upfront and annual mortgage insurance charges. On a $250,000 mortgage, FHA's annual mortgage insurance can add about $170 per month to your mortgage insurance.
For comparison, veterans who secured a VA loan last year will save more than $40 billion in private mortgage insurance costs over the life of their loans, according to VA estimates.
Conventional borrowers who can't put down 20 percent typically have to pay for private mortgage insurance.
This is an additional monthly fee that's tacked on to your monthly mortgage payment until you build 20 percent equity. The cost will vary by loan amount and other factors, but it's not uncommon to pay more than $100 per month for PMI.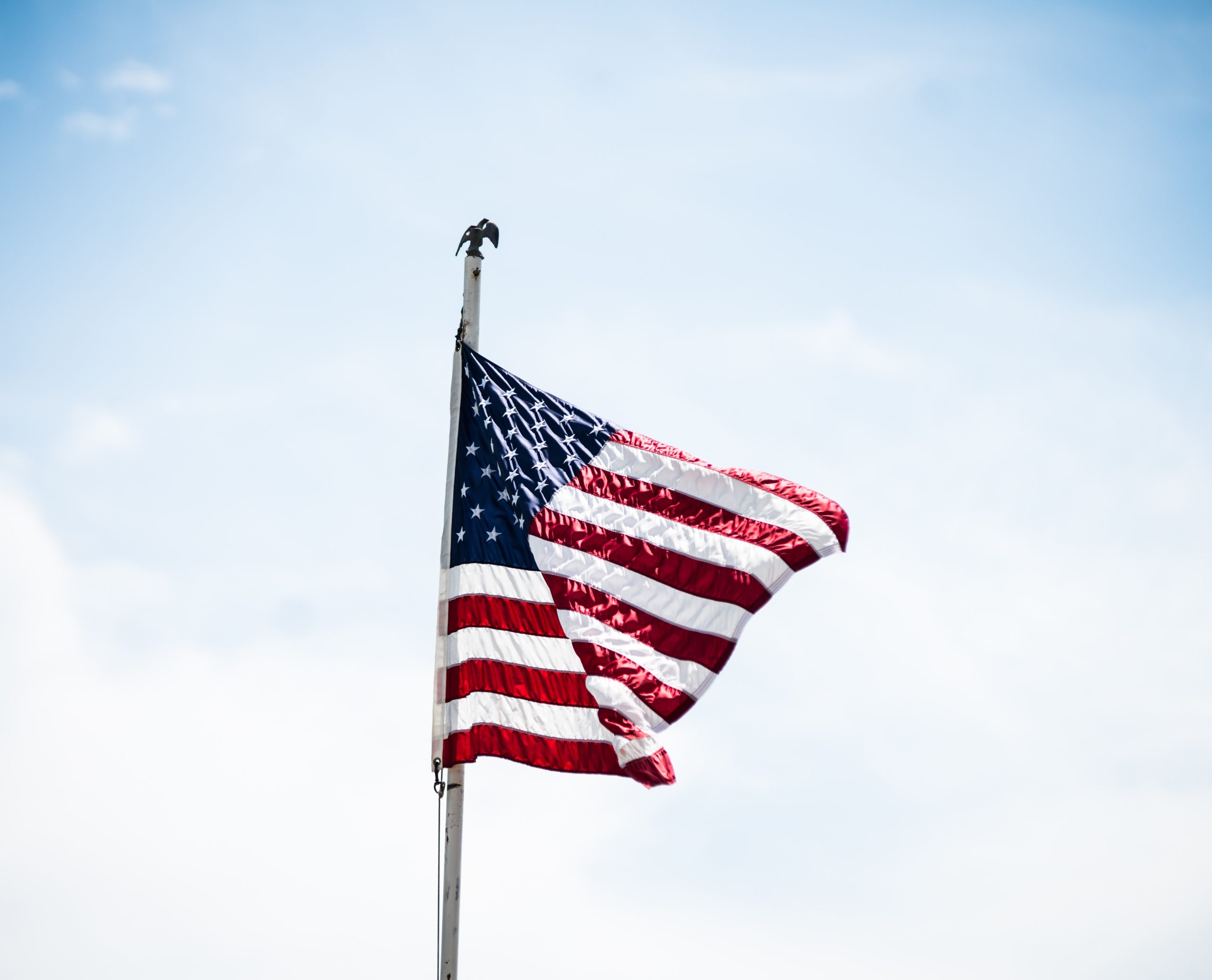 Competitive Interest Rates
Since the VA guarantees a portion of every VA loan, financial institutions can offer lower interest rates to VA borrowers that are typically 0.5 to 1 percent lower than conventional interest rates. Rates are based on the inherit risk assumed by the lender to finance the loan. The VA's guarantee provides lenders with a sense of security that allows them to charge competitively lower rates.
Relaxed Credit Requirements
Since the Department of Veterans Affairs only oversees the loan program and does not issue loans, the agency does not set or enforce credit score minimums. However, most VA lenders use credit score benchmarks to judge a borrower's risk of default and typically look for a credit score of at least 620.
For a conventional loan, veterans will often need to meet a higher benchmark. The average conventional buyer had a FICO score about 50 points higher than the average VA buyer in 2016.
Veterans don't need anything near perfect credit to secure home financing at competitive interest rates despite the relaxed credit score requirements. VA loans are also more forgiving when it comes to bouncing back after a bankruptcy, foreclosure or short sale.
Lifetime Benefits
One of the most common misconceptions about the VA mortgage program is that it's a one-time benefit. In fact, those who've earned it can use this program over and over again throughout their life. And unlike what you may have heard, you don't necessarily have to pay back your VA loan in full to get another one. A case in point is a veteran who defaults on a VA loan.

Get My Free Rate Quote