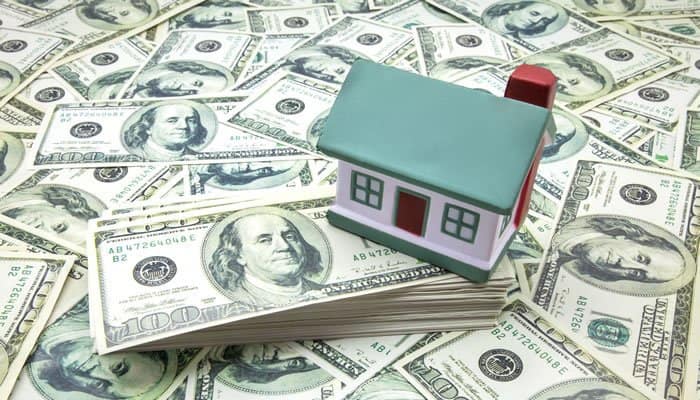 If you are looking to purchase a home in 2020, here are 6 tips to help you through the process!
With demand at an all-time high and little to no houses available, this process can be extremely stressful. There are so many small details that go into purchasing a dream home, so keep the trust in your realtor, monitor your credit score and spending habits, and be prepared for that sticker shock!! Cities like Charlotte, NC are experience an all-time low for mortgage rates so refinancing and purchasing this year is smart!
Prepare For Sticker Shock
Home prices have surpassed all time highs in many parts of the US, including NC, SC, VA, TN, FL, OH, CA, CO, and MD
Most of the time, you will be paying more than the estimate for the property due to limited inventory and strong demand
Be prepared to spend more than anticipated!
It is important to focus on neighborhoods you can afford. For example, renting in the Cotswold, Plaza Midwood, Noda areas can be affordable but buying in those areas could mean putting up some serious cash. Being more open to different areas can increase the number of houses you can afford!
Get Pre-Approved Early
Get pre-approved, and make sure you get a second opinion!
This will show you how much you can afford to spend on a home
Getting pre-approved early will also allow you to see what you qualify for 
Check Your Credit Score
Check your credit scores and determine if anything needs to be addressed
Credit score changes happen over time – so start now!
Pump the breaks on spending – give yourself some extra money for closing cost, down payments, renovations costs
Typically, mortgage lenders will increase the cost of your mortgage for every risk associated with your credit profile
The lower your credit score, the higher the mortgage payment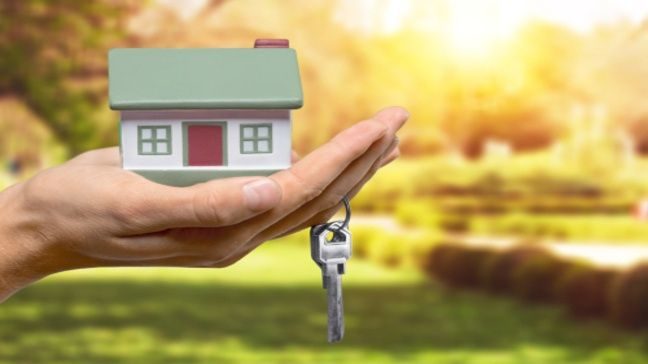 Negotiate With The Seller
Negotiate and inspect the house!
Inspections are key to help with the cost of the house – it will address things right then
If anything comes back in the inspection – they can either fix it or you can negotiate a lower cost
It is important to have trust in your realtor at this stage, and every stage, to help negotiate costs and to have certain things completed before closing
Do Your Mortgage Homework
Often real estate agents recommend lenders who you should go with, but make sure you at least look at a couple options to make sure you are getting the absolute best deal.  Always remember, Loan Pronto has ZERO lender fees!
Think about how you want to structure the mortgage – including down payment, loan type, and program
Expect A Good Mortgage Rate
Interest rates are at a low in 2020
Shop around so you get the best interest rate
Don't settle for what is in front of you – negotiate and ask for more!
Right now, in Charlotte, NC, the mortgage rates are low! For example, a 30-year fixed mortgage rate is 3.6-3.7% and a 15-year fixed mortgage rate is 3.12-3.19%. These rates are also very similar to rates in Tennessee and Virginia.
​Your Mortgage
To calculate your monthly payment, click here for our simple mortgage calculators. 

To get started with the mortgage loan process, get a free rate quote, or fill out our online loan application to get pre-approved!
Get My Free Rate Quote