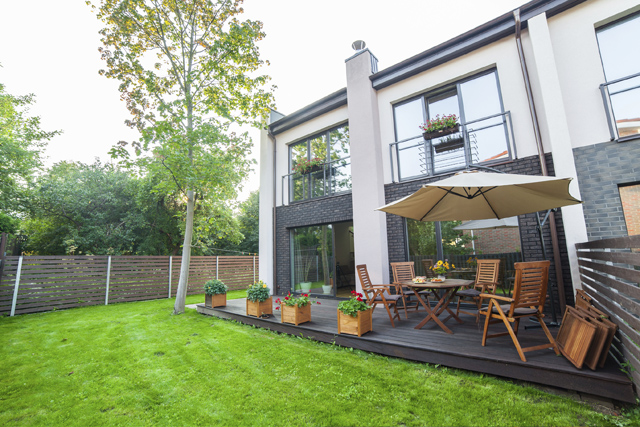 1. Get Pre-Approved
Getting pre-approved is the first and most crucial step of home buying. You wouldn't go to the grocery store without your wallet, right? So, don't go house shopping without a certified pre-approval! Pre-approval letters are given after your broker or lender reviews your credit and debt to income ratio to see how much of a mortgage payment you can afford each month. Pre-approval letters show buyers you have already been pre-qualified and put you ahead of other potential buyers because you have already been vetted!
 2. Know your Credit Score
Getting a grip on your credit score and your credit history is imperative to know before going house hunting. Credit scores are the main determiner of how high or low your interest rate will be. Over 25% of people have at least 1 error on their credit report, so it's important to review your credit report to spot any discrepancies. Below is a breakdown of poor to excellent credit score ranges.
Very Poor 300-579
Fair 580-669
Good 670-739
Very Good 740-799
Excellent 800+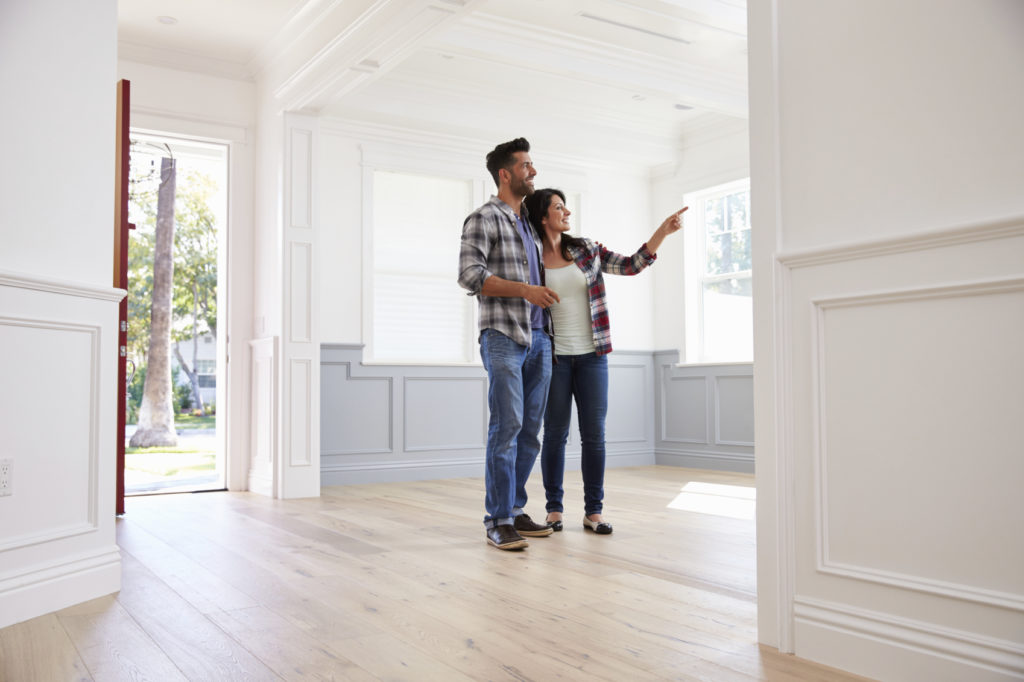 3. Know your Down Payment 
One of the biggest myths about the mortgage process is that you have to put 20% down to purchase a home, which is simply not true. The FHA loan program only requires a 3.5% down payment. They key is to find out how much money you're comfortable putting down and making sure you are leaving enough money in your savings as a safety net. 
4. Understand your Monthly Payment 
After you've been pre-approved and figured out your down payment, you need to understand how much you feel comfortable paying monthly. We recommend putting all of your monthly expenses in an Excel spreadsheet and then figure out what you are comfortable paying on the low-end and high-end when you're house shopping. Your payment will consist of a few different things, so its important to factor in your taxes and insurance in with the base P&I payment as well as HOA, if you have that.
 5. Find your Realtor
It's important to find a realtor that you trust. You can ask your friends and family for recommendation's, as well as your mortgage broker. Often times, they have someone in their network that is a top performing agent and that referral could make the home buying process extremely smooth. 
Now that you have the 5 steps, go house hunting!!
Your Mortgage
To calculate your monthly payment, click here for our simple mortgage calculators. 
To get started with the mortgage loan process, get a free rate quote, or fill out our online loan application to get pre-approved!
Get My Free Rate Quote