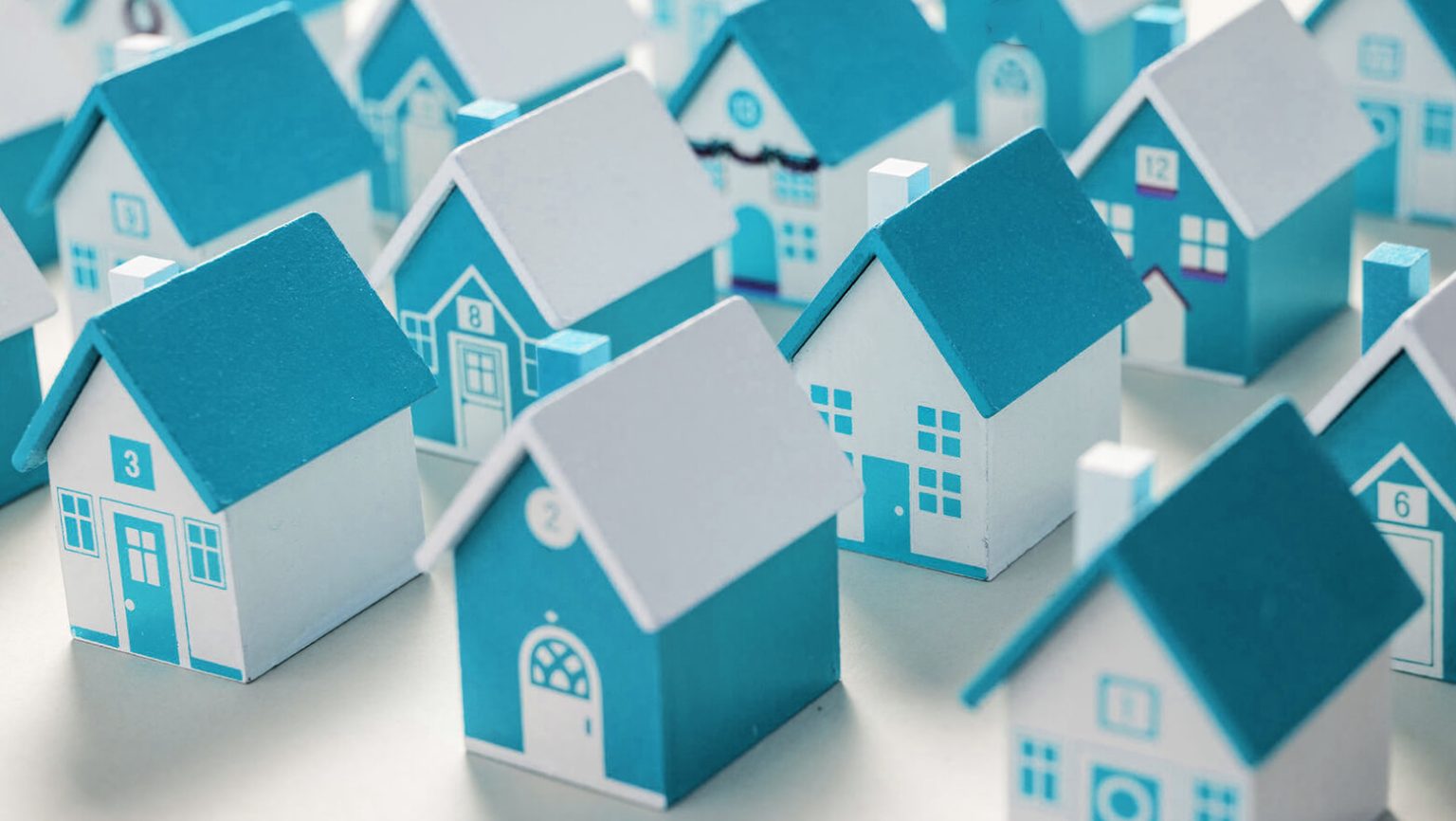 Right now is a great time to refinance because we are experiencing all time lows for interest rates! Refinancing can lower your monthly payment or shorten the mortgage term. It may even be worth replacing a mortgage that you just refinanced or purchased last year. We have compiled a list of 4 signs that NOW is the right time to refinance your mortgage. 
Is your current interest rate over 4%?
Last week, reports show that the average 30 year mortgage was around 3.29%. This time last year, the average rate was round 4.1% for the same 30 year term. Refinancing now can lower your monthly payment significantly, shorten your mortgage term, and even reduce total interest costs!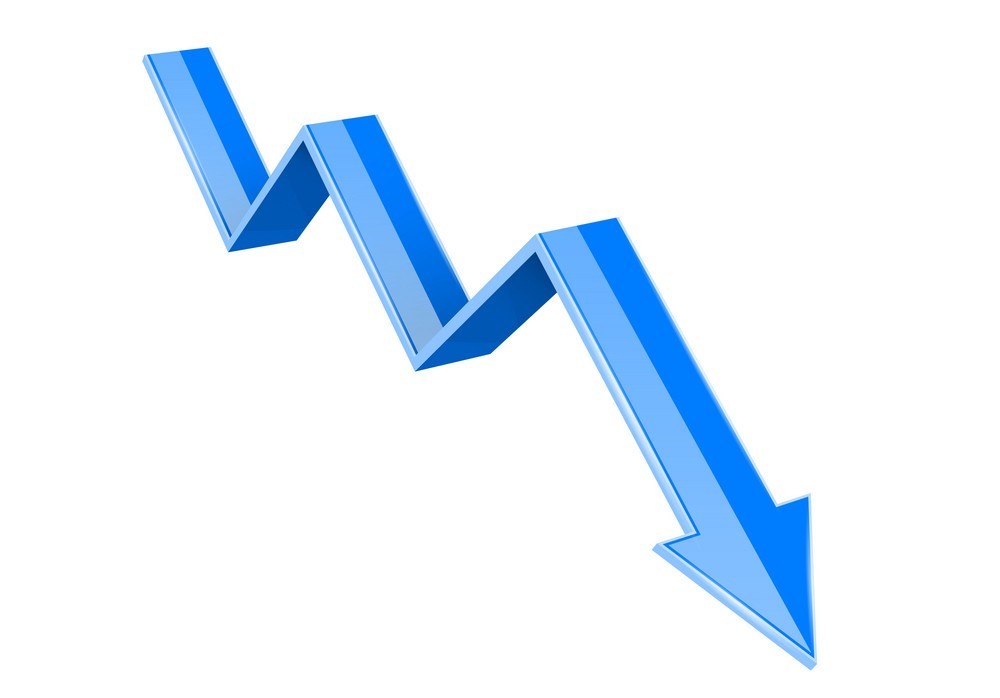 Is your credit in good shape?
When purchasing a home or refinancing your mortgage, its no secret that a higher credit score will put you in a better position for interest rates. Credit scores can range anywhere from 300-850. There are different tiers for credit scores and the higher the score, the better. It is important to pay off credit card debt and lower your credit utilization. Closing out credit cards that you are not using can also hurt you because it is better to have a $0 balance than close it. It is also important to check your credit report for any errors. Many people do not check their report and go months with incorrect information effecting their score. 
Cash out equity
When you are refinancing your mortgage, borrowers have the option to take cash out if they have equity in their home. Most borrowers will use this large cash out to pay off debts on credit cards, pay for education, additional home improvements, or even start their own business. The more equity you have in your home, the more cash out you can take. 
Do you plan to stay in your home for a long time?
When you refinance or purchase your home, there are additional costs that come along with the process. These costs includes closing costs and cost of appraisals. Because these costs vary, it is important not to refinance when you are planning on moving within the next few months.  Due to these high additional costs, it can take months for a borrower to break even and begin actual savings. 
Your Mortgage
To calculate your monthly payment, click here for our simple mortgage calculators. 
To get started with the mortgage loan process, get a free rate quote, or fill out our online loan application to get pre-approved!
Get My Free Rate Quote