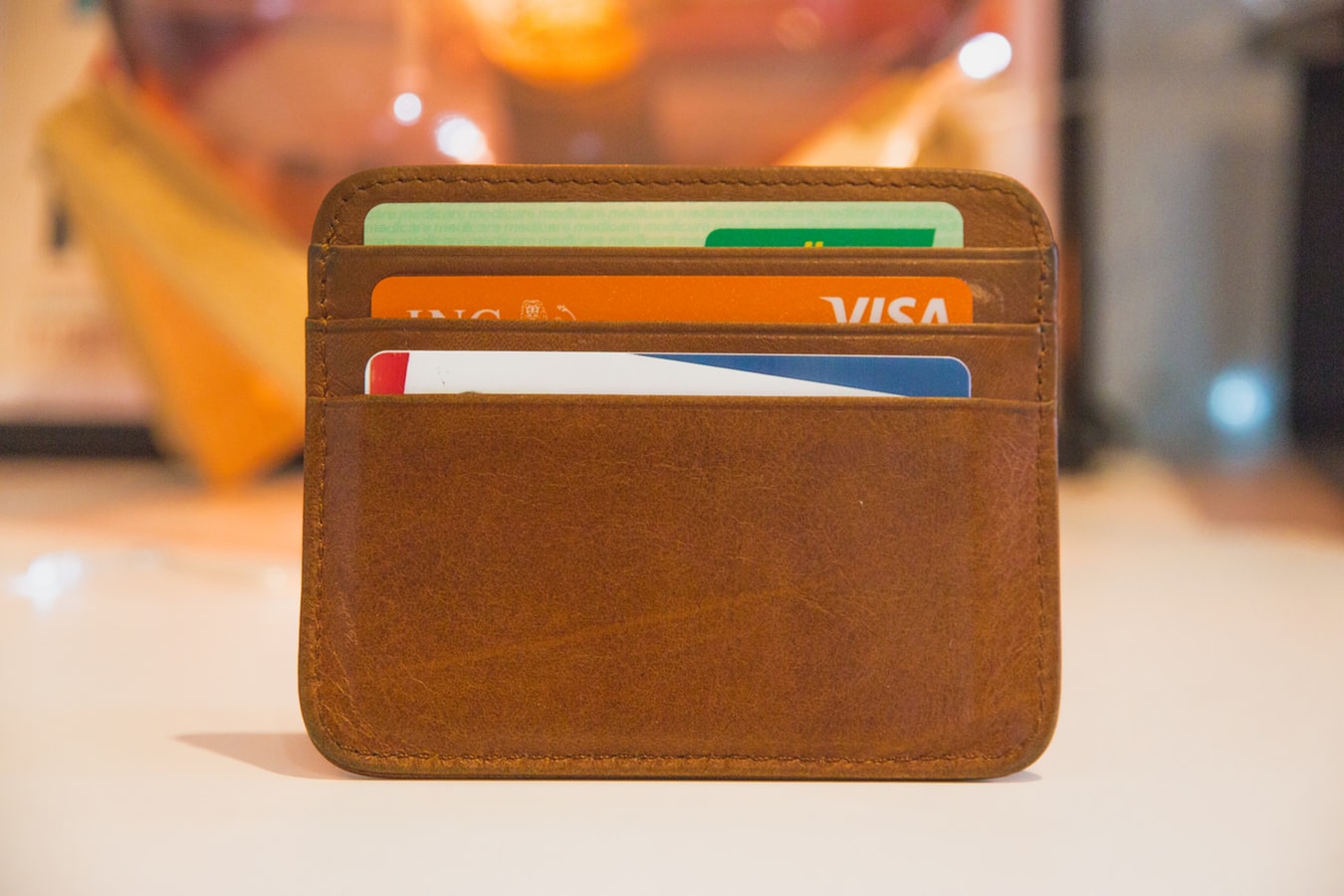 Today we will be going over a few things that can affect the loan process that you might not think of! We like to have informed borrowers and knowing these 3 quick tips will put you right on the track to closing FAST! 
1. Credit Freezes
We are seeing this happen more and more frequently with buyers. Typically, people put freezes on their credit scores to protect them from identity theft and hits to their credit. Although freezing your credit is a great security tool, it interferes with the loan process. Always make sure that you have all three of your credit scores unfrozen when you start the loan process. Some bureau's may take 1-2 days to successfully unfreeze your credit, which delays your application from being submitted to the lender. Who knew, right? Now you do! 
2. Opening Lines of Credit
Thinking of buying a new couch or a brand new 70" TV? Wait until the loan process is done! Your lender will be notified if your credit is checked by anyone other than them during the process and they will want to know if you have opened any new lines of credit. Why? Opening a new line of credit affects your debt to income ratio, which in turn affects your eligibility to be approved for the loan. 

3. Changes in Employment
When refinancing one thing our borrowers may not know is that changes in employment can drastically affect the loan process. Whether you are purchasing or refinancing, an employment change needs to be relayed to your loan officer as soon as possible. For example, if you are getting a raise or a pay cut, this will affect your debt to income ratio.
Also, a HUGE thing to note is NEVER quit your job during the mortgage process. If you are not employed, it will be almost impossible to get your loan approved. Here at Loan Pronto, we pride ourselves on closing loans in under 30 days. If kinks in the loan process like this arise, it will 100% make the loan process go on longer than anticipated! 
Check out Quick Tips with Kelsey and Caroline on our Youtube page!
https://www.youtube.com/channel/UC1wBcaHKHUDEfa–bHbmInA
Your Mortgage
To calculate your monthly payment, click here for our simple mortgage calculators. 

To get started with the mortgage loan process, get a free rate quote, or fill out our online loan application to get pre-approved!