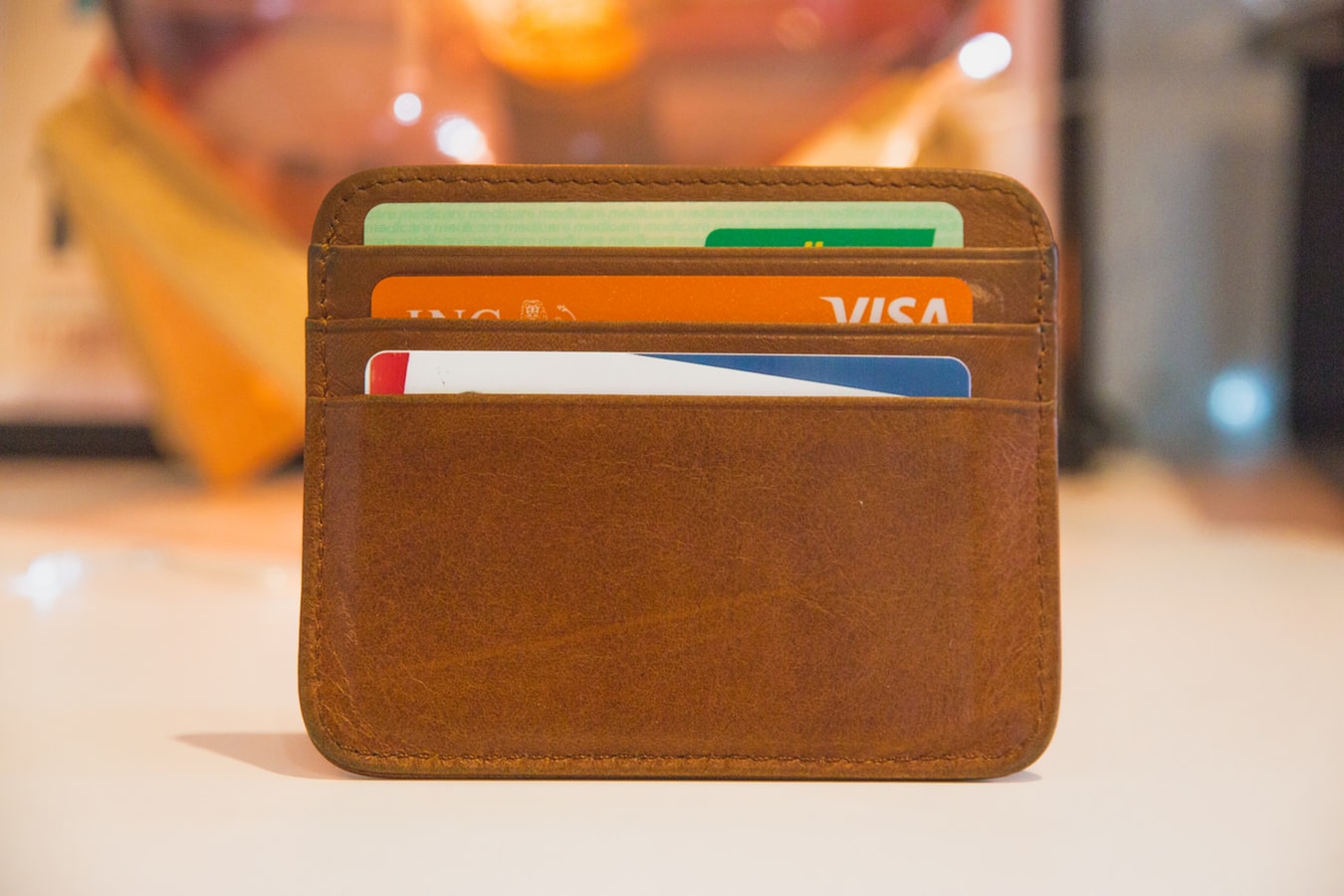 Today, we will discuss some lesser-known factors that can influence the loan process, which you may not have considered before. Our aim is to ensure that borrowers are well-informed, and by understanding these three valuable tips, you'll be well-equipped to expedite the loan closing process efficiently!
1. Credit Freezes
One crucial aspect that often goes unnoticed is the impact of credit freezes. We have observed a rising trend among buyers who opt to freeze their credit scores as a precautionary measure against identity theft and credit damage.
While credit freezes serve as an excellent security tool, they can inadvertently disrupt the loan process. It is essential to ensure that all three of your credit scores are unfrozen before initiating the loan application. Keep in mind that certain credit bureaus may take 1-2 days to effectively lift the credit freeze, leading to a delay in submitting your application to the lender.
2. Opening new Lines of Credit
Tempted to purchase that shiny new couch or a state-of-the-art 70″ TV? It's advisable to hold off until the loan process is completed. Anytime your credit is checked by someone other than the lender during this period, they will be notified.
Lenders will inquire about any newly opened lines of credit because such actions can impact your debt-to-income ratio. This ratio plays a vital role in determining your eligibility for loan approval. By avoiding new credit lines during this critical phase, you enhance your chances of securing the loan successfully.
3. Changes in Employment
Changes in employment can have a significant impact on the loan process. Whether you're refinancing or purchasing a property, it's crucial to inform your loan officer promptly about any employment changes. This includes situations like receiving a raise or experiencing a pay cut, as they can affect your debt-to-income ratio, a key factor in loan eligibility.
Remember, never quit your job during the mortgage process, as being unemployed will make it nearly impossible to get your loan approved. At Loan Pronto, we pride ourselves on closing loans in under 30 days, but unforeseen complications like this can significantly extend the timeline.
If you're looking for a mortgage, Loan Pronto is here to help. Get a free rate quote or fill out our online loan application to get pre-approved.
Originally published on February 14, 2020. Edited on May 23, 2023. 
Get My Free Rate Quote