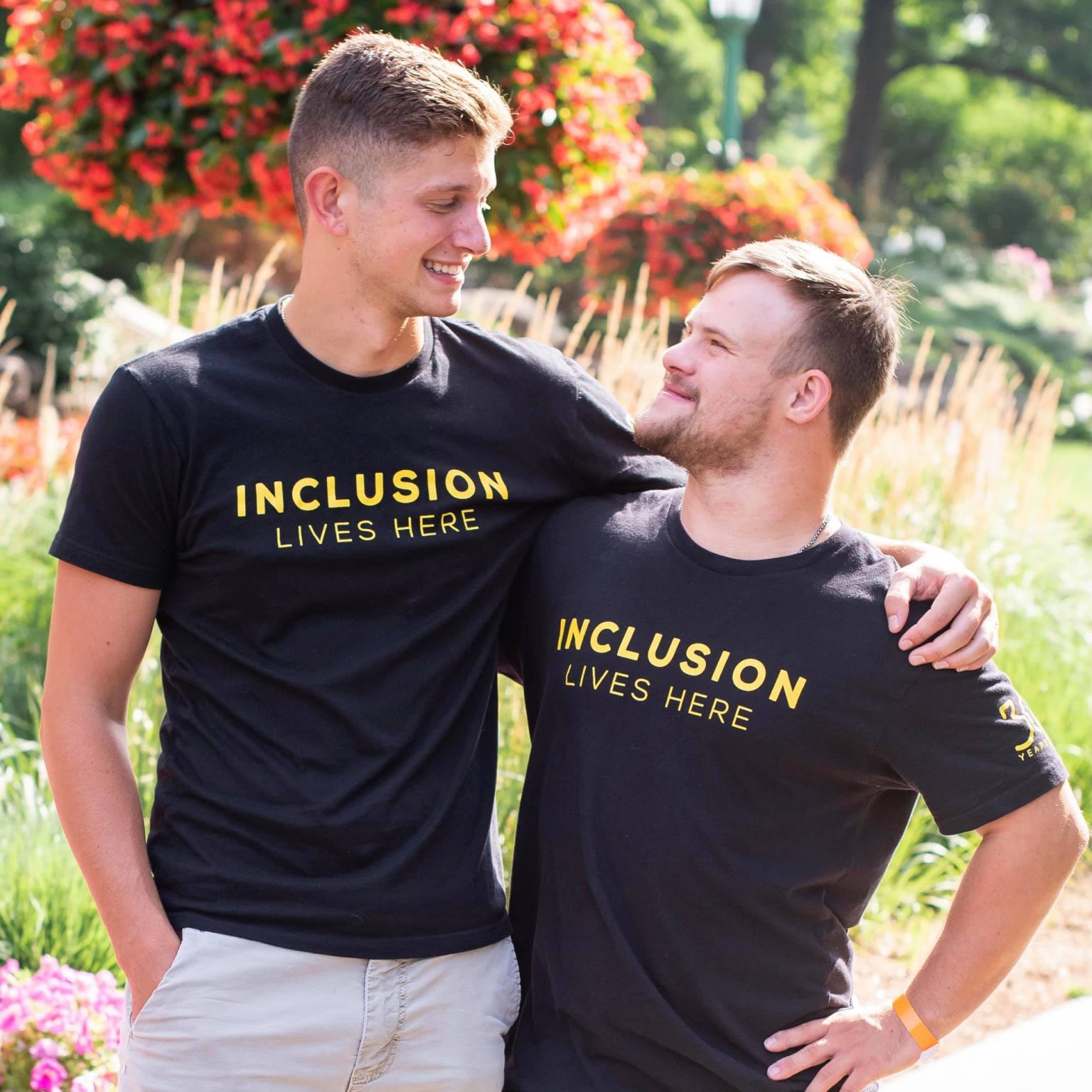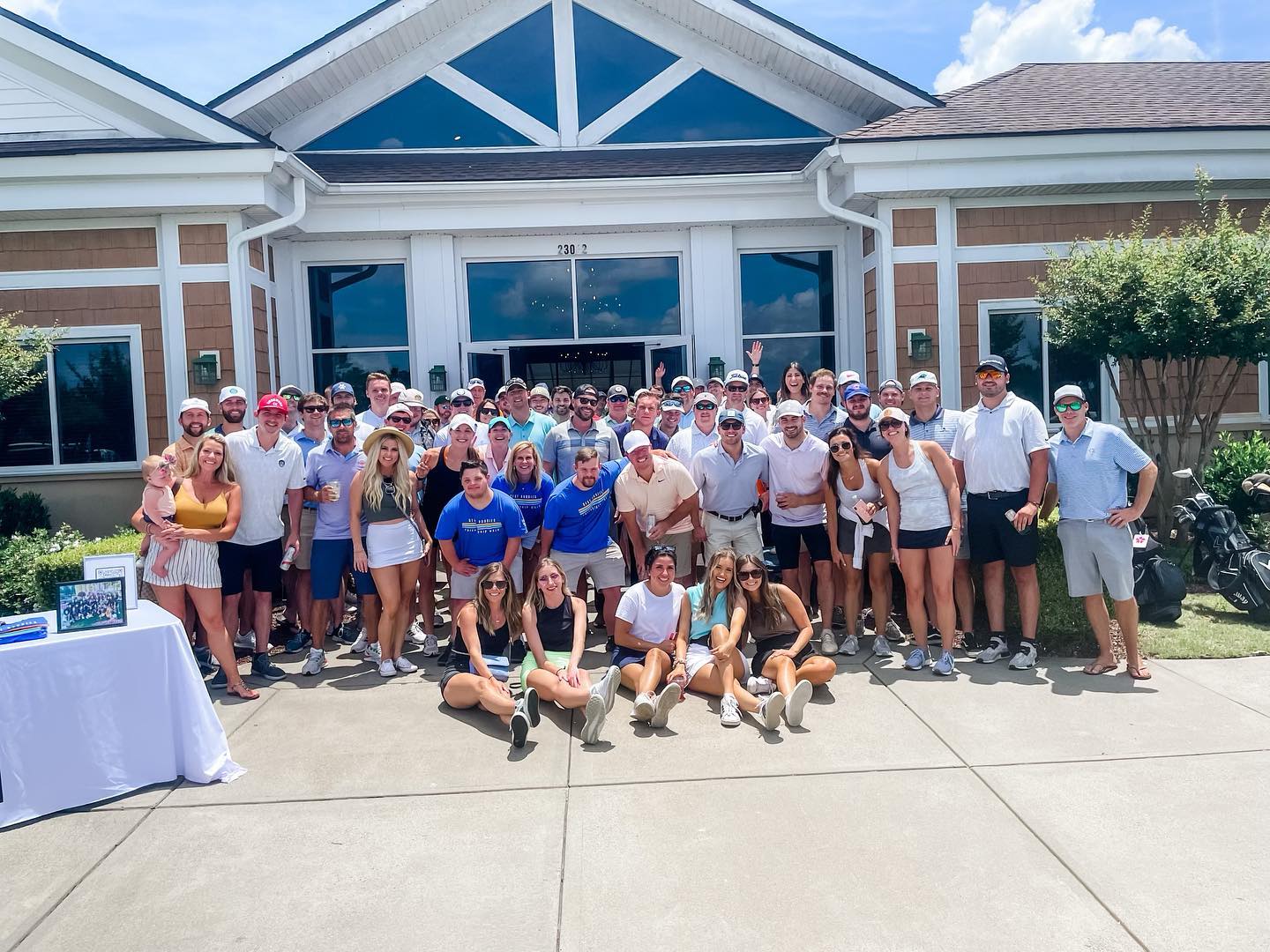 2nd Annual Buddy Classic benefiting Best Buddies North Carolina
The 2nd Annual Buddy Classic benefiting Best Buddies North Carolina took place on June 26, 2021, at Carolina Lakes Golf Club. The charity golf tournament included games, raffles, prizes, food, and fun! The event had 120 golfers, roughly 200 attendees, and 18 hole sponsors. With the community's help, Loan Pronto was able to raise $10,000 for Best Buddies North Carolina!
Along with hosting the Buddy Classic, Loan Pronto participated in this year's Best Buddies Friendship Walk. The event held on May 1, 2021, at Symphony Park raised $48,781 for Best Buddies North Carolina! Thank you all for helping to support Loan Pronto's partnership with Best Buddies North Carolina. 
Thanks again to the sponsors of the 2nd Annual Buddy Classic: American Home Title, Advantage Title, AmeriSave, Beacon Partners, Blanq Real Estate, Cornerstone, Fidelity Investments, Loan Depot, Mode, NewRez, Pepsi, QC Kinetix, The Cap Team, United Lemon Sales, UWM, and Vaco.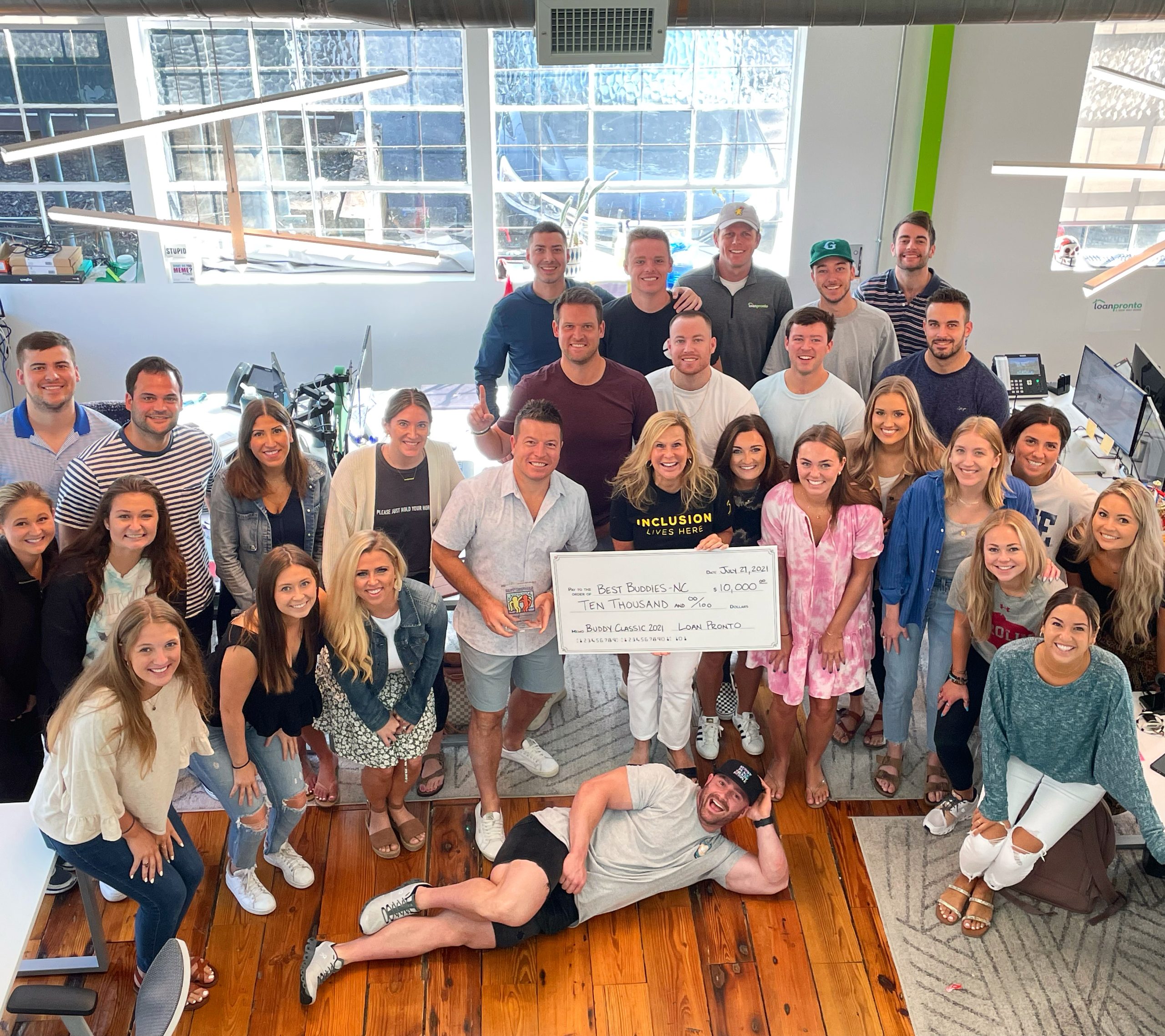 Why Best Buddies?
Giving back to the community is particularly important to Loan Pronto. Roger Moore, President and Founder of Loan Pronto, always had a vision of giving back to the community when he started the company. It was important for Loan Pronto "to donate somewhere local," said Jason McNally, Operations Manager at Loan Pronto. Roger had a long-term connection with David Medlock and through David, he met Tammy Medlock, State Director at Best Buddies North Carolina. As a mother to a son with an intellectual and developmental disability (IDD), the organization has always held a special place in her heart. This connection is what inspired Loan Pronto's partnership with Best Buddies.  
In 2019, Loan Pronto held the 1st Annual Buddy Classic, a golf tournament to benefit Best Buddies North Carolina. Through this event, Loan Pronto not only raised awareness for Best Buddies but was able to donate over $6,000 to the local nonprofit.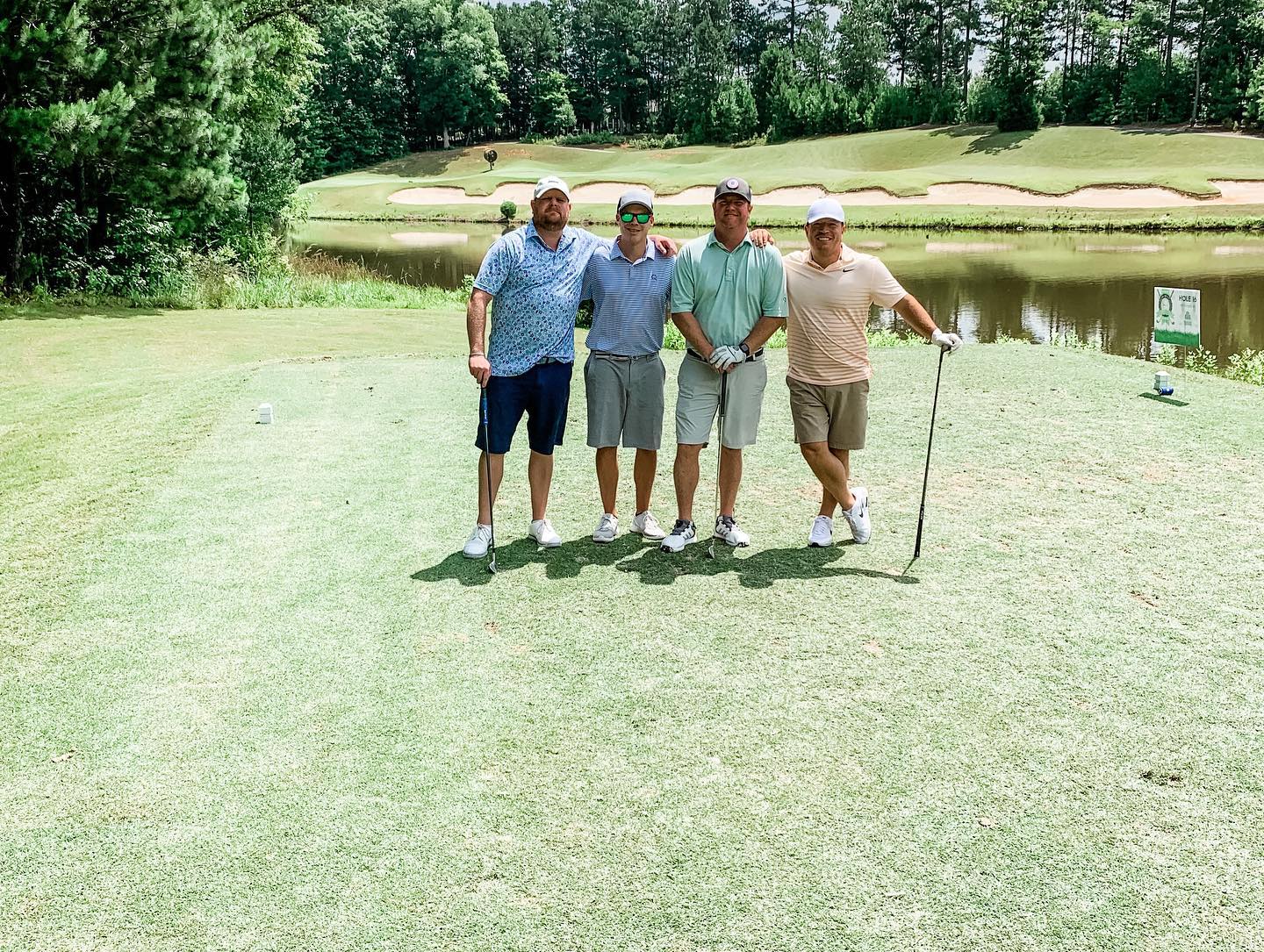 About Best Buddies
Best Buddies International is a nonprofit 501(c)(3) organization "dedicated to establishing a global volunteer movement that creates opportunities for one-to-one friendships, integrated employment, leadership development, and inclusive living for individuals with intellectual and developmental disabilities (IDD)." It is the world's largest organization dedicated to ending the social, physical, and economic isolation of the 200 million people with intellectual and development disabilities (IDD). The IDD community includes, but is not limited to, those with Down syndrome, autism, Fragile X, Williams syndrome, cerebral palsy, traumatic brain injury, and other undiagnosed disabilities.
According to last year's numbers, there are 2,882 chapters in 50 states and 56 countries. Best Buddies has impacted 691,170 individuals through its programs that empower those with IDD to form meaningful connections with their peers, secure successful jobs, live independently, improve public speaking, self-advocacy and communication skills, and feel valued by society.
Best Buddies in North Carolina offers One-to-One Friendship and Leadership Development programs for those with and without intellectual disabilities. The One-to-One Friendships program helps to break social barriers and build friendships between those with and without disabilities, offering social interactions to promote inclusion for a population that is often isolated and excluded. The Leadership Development program educates and empowers those with and without IDD to become leaders, public speakers, and advocates. In North Carolina, there are 44 total chapters in 21 cities and 16 counties. With 1,172 participants, Best Buddies in North Carolina has impacted 11,720 local individuals. 
Donate to Best Buddies in North Carolina.
Volunteer with Best Buddies in North Carolina. 
Get My Free Rate Quote