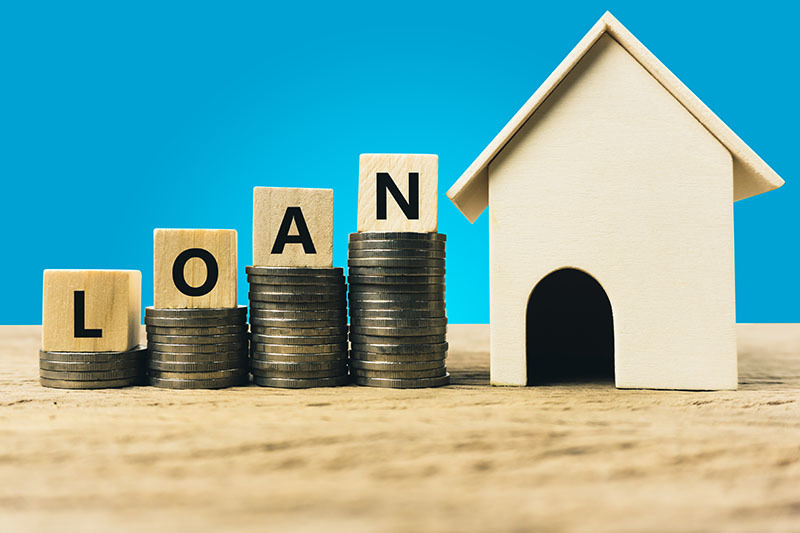 Typically, borrowers tend to stick to 10, 15, 20, or 30 year fixed-rate mortgages. Contrary to popular belief these are the only terms you can get, but actually your loan term can be odd numbers like 7, 17, or even 21 years! Although, 15 and 30 year fixed terms tend to be the most popular for many different reasons.  
30 Year Fixed Mortgages
Pros
The borrower can qualify for a higher loan amount
Lower monthly payments
More discretionary cash each month to save or spend
Cons
More interest paid over the life of the loan
Interest rates can be higher for 30 year loans
Equity builds slower
Things to Note:
Many borrowers go with the 30 year mortgage loan for the sole purpose of having lower monthly payments. This makes complete sense, but you have to trade off paying more interest over the years. Borrowers also go this route because with a lower monthly mortgage payment, they have more cash in their pocket to save, go on trips, etc. Lastly, if you are only planning to live in the home for less than 10 years, the 30 year fixed rate is the best way to go to keep payments low for the time you will be living there. 
15 Year Fixed Mortgages
Pros
Pay off mortgage faster
Pay less interest over the life of the loan
Build equity faster
Lower interest rates available
Cons
Significantly higher monthly payment
Less discretionary cash each month available
The borrower can qualify for a lower loan amount
Things to Note:
If you are able to afford a higher monthly payment each month, that's great! Over the life of the loan it will help you save hundreds of dollars in interest. You will have less extra cash lying around each month, but you will also be able to take out equity quicker through a cash out refinance. Also, a 15 year mortgage is a smart move for buyers planning on staying in the home for a long period of time. 
What about an ARM? – Adjustable Rate Mortgage
If you're thinking about looking into adjustable mortgage rates instead of a fixed term its important to know exactly how an ARM works. Adjustable rate mortgages mean the interest rate changes over the life of the loan. Typically, you start with a lower rate, and as time goes on the interest rate can increase or decrease. A lot of borrowers that don't plan on staying in their home for a very long go with an adjustable rate. 
Your Mortgage
To calculate your monthly payment, click here for our simple mortgage calculators. 
To get started with the mortgage loan process, get a free rate quote, or fill out our online loan application to get pre-approved!
Get My Free Rate Quote